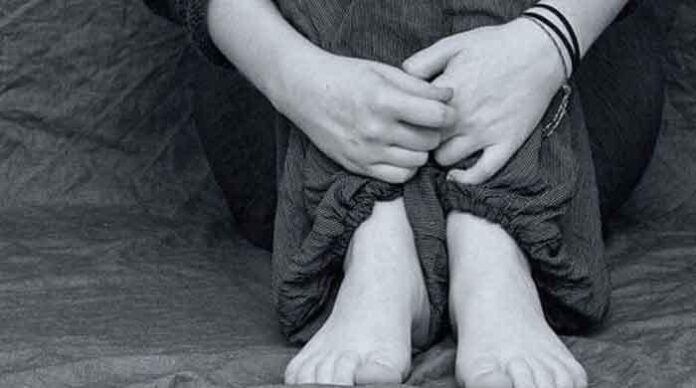 The police arrested a religious teacher for sexually assaulting a 12-year-old girl in the Kohat district of Khyber Pakhtunkhwa.
The Police said Abdul Hameed, the alleged accused, sexually assaulted his 12-year-old student inside a room attached to the mosque during lessons, while after ruining her innocence, he also threatened the victim to keep quiet about the incident.
According to the local police, the alleged suspect is the head of a local religious seminary and the presiding imam of a mosque.
Also Read: Imagining a sexual abuse-free environment for Pakistani children
He was arrested after the victim lodged FIR, and the subsequent medical examination proved the charges leveled against him.
Police said that the alleged accused has been handed over to the investigation team for further investigation after obtaining physical remand from the court.
Hits: 45