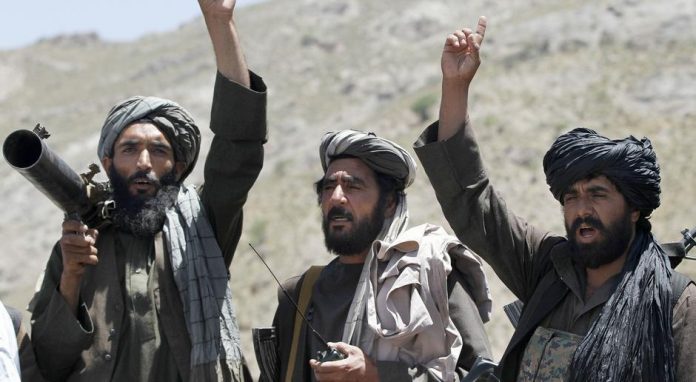 Peshawar: The Afghan News Agency claims that the long-standing issues between Afghanistan and Pakistan regarding the transfer of members from the banned Tehreek-e-Taliban Pakistan (TTP) to northern Afghanistan have been resolved.
According to the Afghan News Agency, the Afghan Taliban and the Pakistani government have reached an agreement on the relocation of TTP members to northern Afghanistan. The Taliban government has agreed to facilitate the transfer, while also ensuring that the TTP refrains from conducting operations against Pakistan.
Also Read: Trailblazing Beekeeper Nasreen Khan Faces Devastation as Floods Ravage Thriving Business in Swat
Taliban spokesperson Zabihullah Mujahid, as quoted by the Afghan News Agency, stated that TTP fighters currently residing in Khost, Kunar, and other border areas of Afghanistan will be stationed in northern Afghanistan. The plan involves relocating these fighters to remote provinces away from the Durand Line.
Furthermore, the Afghan News Agency reports that the Taliban will allocate land to TTP members in northern Afghanistan, while Pakistan will provide financial assistance for the purchase of agricultural implements and resettlement equipment.
It is worth noting the Pakistani citizens associated with the TTP are currently residing in Afghanistan as refugees.
Hits: 63