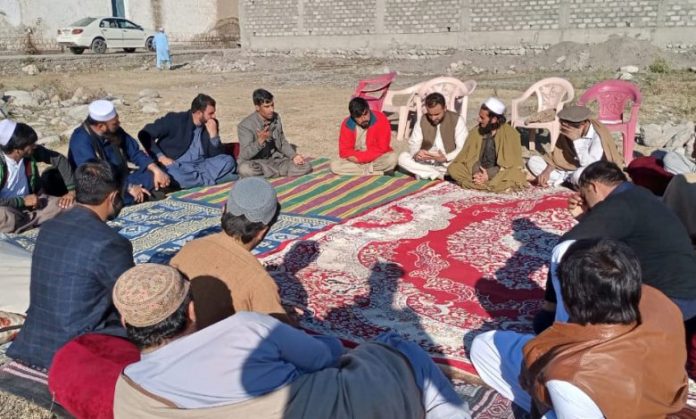 A jirga of elders of Manato area of Central Kurram has demanded to ensure up gradation of area's rural health center, schools and construction of schools.
The elders also demanded installation of solar tube wells to irrigate barren lands of the area.
Following the jirga,  leaders of a 15 members committee including Malik Nawab Khan, Malik Qaibat Khan, Mazid Khan and Qari Ghaniur Rehman said that people of the area were forced to live in stone age like situation due to unavailability of basic facilities.
They demanded the Chief of Army Staff, Corps Commander Peshawar, Chief Minister and other relevant officials to upgrade Zemusht BHU to hospital and depute a proper doctor and ambulance at this facility. In addition to this, they also demanded for installation of three solar tube wells in the area to irrigate its solar tube wells.
The elders also demanded for construction of Shahsho-Mandan, Manato-Zuki and Lail Gada roads and appointment of science teachers at Manato high school. Besides, they also demanded convening of an open ketuchri to discuss and address other issues of the area.
The elders stressed the authorities to setup a girls school in the area besides street lights.
Hits: 66