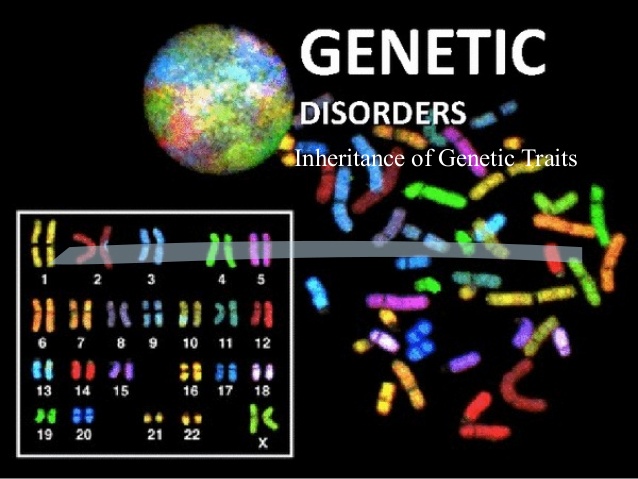 Palwasha Asif
My house help Najma was married off to her cousin when she was 18 years old. It was her parent's last wish to marry her to uncle's son. After getting married she had troubled conceiving and everyone especially her in laws used to taunt and abuse her that she couldn't get pregnant and something was wrong with her.
After so many years when she finally conceived the doctors told her that her child will be born either deaf or mute. She was so disheartened after her first son was born who was both deaf and mute. The doctors told her that there was nothing wrong with her but it happens in the most of the cases of cousin marriages.
This practice of consanguineous marriages is very common in developing Asian countries especially Pakistan. Around 70 per cent of marriages in Pakistan are consanguineous.
The major factors that promote consanguinity are arranged marriages, illiteracy and inter-caste marriages. The complications that follow include small birth size, congenital malformations, neonatal mortality, rare genetic disorders, congenital deafness, congenital heart disorders and mental retardation.
Some Common genetic disorders seen in children of consanguineous marriages include thalassaemia, cystic fibrosis, Down's syndrome, infantile cerebral palsy etc.
Many parents consider it easier to marry off their children to easily-accessible cousins from within the 'baradri,' as opposed to searching for suitable spouses elsewhere but this leads to serious health hazards which is affecting the lives of so many people and their children. Marrying close family members or a cousin is a tradition in many countries and among their emigrants, leading to higher rates of genetic disorders. The frequency of genetic disorders among such children is around twice that in children of non-related parents.
Pakistan is at the top of the list of cousin marriages, with an estimated 1.6 million mutations found in Pakistan, while the number of people suffering from a genetic disease in Pakistan is estimated at 1.416 million. Consanguineous marriages in Pakistan are 70 percent and have the largest community of hearing-impaired children.
I believe that it is high time we educate the people about the dangerous outcomes related to consanguineous marriages and how not getting proper treatment and precautions can lead to health issues and dangers because it is affecting the life of so many youngsters who are married off at an early age and later they and their children faces the worst detrimental outcomes.