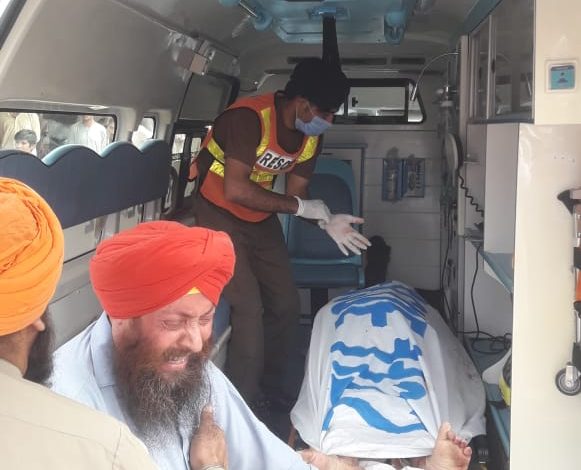 Counter Terrorism Department (CTD) has registered FIR of the killing of two Sikhs traders who were shot dead by unidentified attackers on Sunday.
Ranjeet Singh and Guljaeet Singh were shot dead by two unknown motorcyclists in Batatal area of Sarband close to the border of the Khyber district.
The FIR has been registered under section 302 of the Pakistan Penal Code and 7-Anti Terrorism Act at the CTD police.
Earlier KP chief minister Mahmood Khan had also directed the Inspector General of Police Moazzam Jan Ansari to immediately arrest the accused behind the murder of the Sikh traders.
Hits: 6