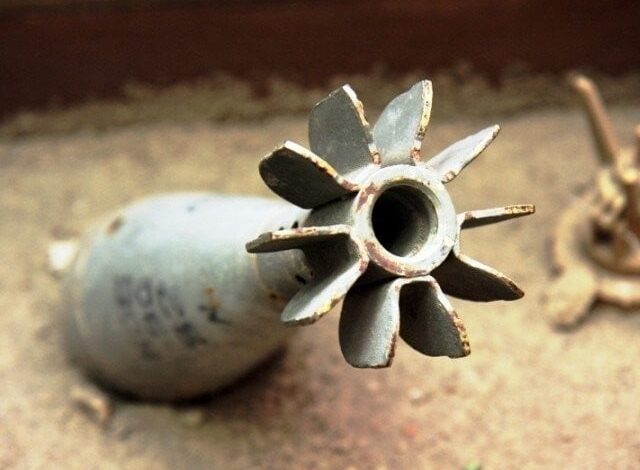 A tragic incident unfolded in North Waziristan as a mortar shell struck a house in the village of Shaktoi Arsalkot in Garyom tehsil, claiming the lives of five family members.
Among the victims were a woman and her four children.
Also Read: PHC Summons Agriculture University Authorities Over Alleged Harassment of Female Lecturer
The mortar shell's origin remains unknown, and the devastating explosion also left two children injured, who have since been transferred to Bannu district for medical treatment.
Hits: 73