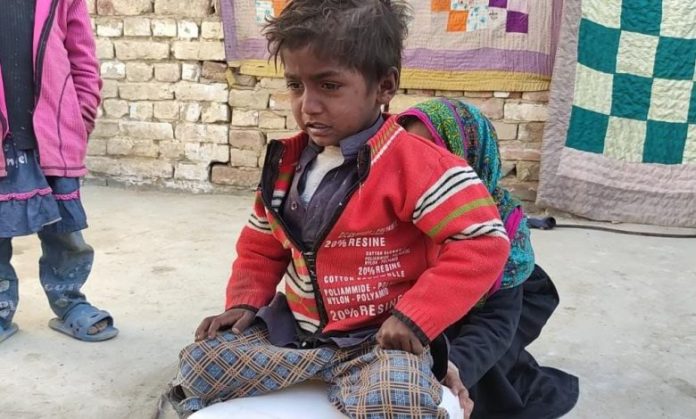 Sumbal Ismail
About 80 percent of Balochistan was affected due to the devastating August floods that ravaged large parts of the country and large numbers of affected persons have been forced to seek shelter in urban areas of the province. Despite government efforts to address the miseries of flood affected persons, still a large number of them are grappling with several issues.
A large number of flood affected persons have relocated to Quetta from relatively warm areas of the province and now braving the harsh winter of Balochistan capital in the absence of basic amenities. A flood affectee told TNN that he belonged to the Dera Murad Jamali and lost all their belongings to the floods. He said that with great difficulty they managed to reach Quetta after travelling on empty stomach for prolonged time. "We are facing the harsh weather and other related issues in Quetta," he said.
He said that they lost all their belongings including household items, dresses and food to the floods and now facing another calamity as neither they had anything to eat nor cover themselves. "Even government has failed to extend support to us, he said.
Besides, he said that many of those who were staying in Quetta have also fallen ill due to the harsh weather.
Another flood affected person also narrated similar tale of woes. He said that the destruction of his house also destroyed his other belongings as well.
A social activist from Jafferabad district told TNN that he has worked with several aid drives after the floods. "We have covered eight districts wherein they distributed shelters, flood and other necessary items among the flood affectees," he said.
He said that currently several such organizations were working in the flood affected areas of Jafferabad district to alleviate the miseries of the affectees.
Hits: 4