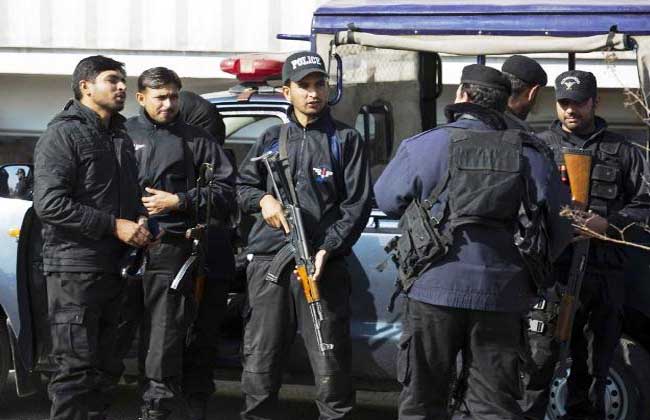 Unidentified militants attacked the security forces deployed at the Government Post Graduate College in Lakki Marwat on the night of April 27. The attack involved an explosion and heavy firing by the militants in the Government Post Graduate College along with the army unit.
Police sources say that three units of the security forces were attacked simultaneously by unknown militants while a suicide bomber exploded before reaching the target. No casualties have been reported so far, but the windows of the college and nearby houses were broken by the firing.
Also Read: Swat blast caused by explosives stored in warehouse, preliminary investigation report finds
An organization called Tehreek e Jihad Pakistan has claimed responsibility for the attack on the Government Post Graduate College in Lakki Marwat. The organization's spokesman, Mullah Muhammad Qasim, claimed that the attack was carried out by a suicide bomber named Abuzar, who was riding in a vehicle.
Due to the intelligence-based operation in the district, Pak Army and Frontier Corps personnel have been staying in the post-graduate college for several months. The security forces have reached the post-graduate college to investigate the explosion and firing, and an emergency has been declared in the nearby hospitals.
Further updates on the situation are expected as the investigation progresses.
Hits: 92