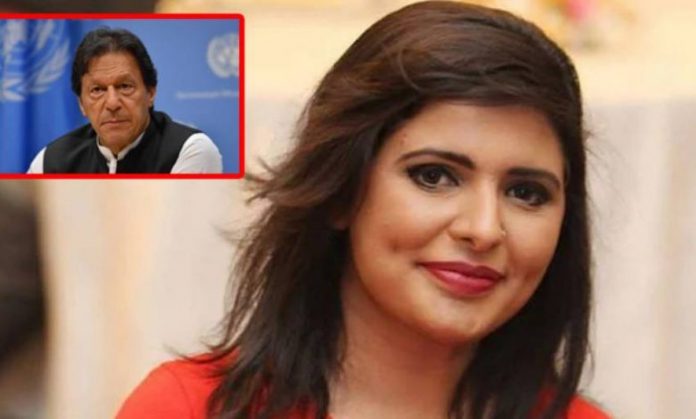 Pakistan Tehrik Insaf Chairman Imran Khan visited the family of the deceased journalist Sadaf Naeem on Monday to offer condolences to her family.
Sadaf Naeem, a reporter with the Channel 4 news was crushed to death under Mr Khan's container while she was covering the long march near Sadhoke. Following the reporter's death, the former premier had announced to stop the day's progress of the long march. On Monday, Mr Khan rushed to the Lahore to offer his condolences to the family.
Mr Khan offered condolences to the grieving family and prayed for the departed soul before leaving for Kamonke to proceed with the long march.
President Arif Alvi and Prime Minister Shahbaz Sharif also condoled the death of the reporter and expressed their condolences to the family. Prime Minister Shahbaz Sharif has also announced Rs 5 million financial aid for the reporter's family, while Punjab government has also announced aid for the deceased family.
Hits: 47