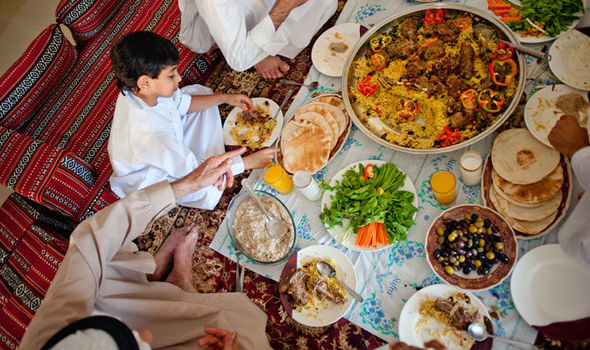 Bushra Mehsud
DERA ISMAIL KHAN: Zarkash lives in a joint family in Dera Ismail Khan district of Khyber Pakhtunkhwa where she along with other women in the family had to complete all the arrangements before Iftar and then wake up in time during the night to make arrangements for Sehr as well.
Zarkash says her work along with other women increases during Ramazan and they had to take extreme care to look after every male member of the family, but still they face harsh attitude from them if some mistake happens.
Zarkash says her father-in-law comes to the kitchen and unnecessarily shows anger. She says when women complain about it to their mother-in-law then she says it's ok because he has fast. The mother-in-law says her husband might be angry has he did not use naswar (tobacco snuff), and justifies his behaviour.
"We also have fast and have to work day in and day out for our family. It is really saddening that we receive angry remarks in return for our work and sacrifices," Zarkash told TNN.
There are many other women in our society who face similar situation like Zarkash despite sacrificing their private life and comforts for the wellbeing of their joint families.
Professor Zafar Khan from Sociology Department of the University of Peshawar says it is a fact that women and children are considered weaker in our society. He says it is often observed that incidents of violence against women increase during Ramazan.
Prof Zafar says the male head of family knows that no one can touch him no matter how much harsh he is because neither the state nor the society provide protection to women and the existing laws for women's rights are not followed in letter and spirit.
Prof Zafar says men should be more careful and considerate towards women during Ramazan. He says a woman is not bound by Shariah to cook food for the entire family, and if she does so, then it is a favour. He said the Holy Prophet Muhammad (Peace Be Upon Him) always advised Muslims to treat women with decency and care and give them all their rights.
Hits: 16