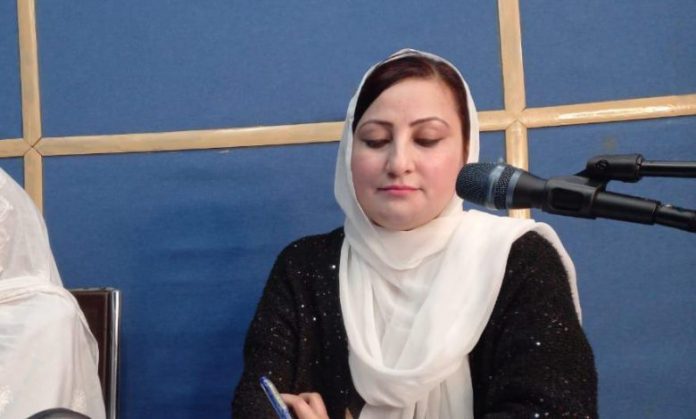 Naheed Jahangir
PESHAWAR: One and a half years ago, when people were not aware about the term coronavirus, the world was not like this, but the pandemic changed almost every aspect of life.
The first wave of coronavirus in the entire world, including Pakistan, was most dangerous as no one knew how to deal with it as there was no vaccine for it and cure was also unknown. Like many other fields, working journalists also got instructions during the lockdown to work from home and meetings started online. Work from home was not the easiest thing to manage as office-like environment was not available at home.
Sometimes interesting situations developed while working from home which were sometimes annoying, and funny as well.
At that time, I was working as News Producer and Anchorperson with TNN and I was directed to produce news for bulletins of 11:00am and 3:00pm and also coordinate with partner FM radio stations. It was a challenge for me to record news bulletins at home and ensure quality. I needed a calm atmosphere and no disturbance.
I selected a store room as a temporary studio on fourth floor of our house for news recording. But it seemed the rooster of our neighbours had also fixed his time for corwing when I started narrating the bulletin. That rooster constantly interrupted my bulletin and I had to narrate it again and again to keep the rooster out. The chirping of sparrows and parrots in my uncle's house was also a continuous distraction and I always worked with the fear of being late in sending the bulletin to partner radio stations.
And last but not the least, the sounds of crying or playing children and horn of motorcycles in the street was also a cause of constant irritation. And one day, when I went to the store room, I saw our cat with four kittens sounding meow and meow constantly. In that situation, production of quality news was a very difficult task, but it managed it somehow.
Those were testing times, which have passed peacefully with the grace of the Almighty and now we are back to normal work.
Hits: 4