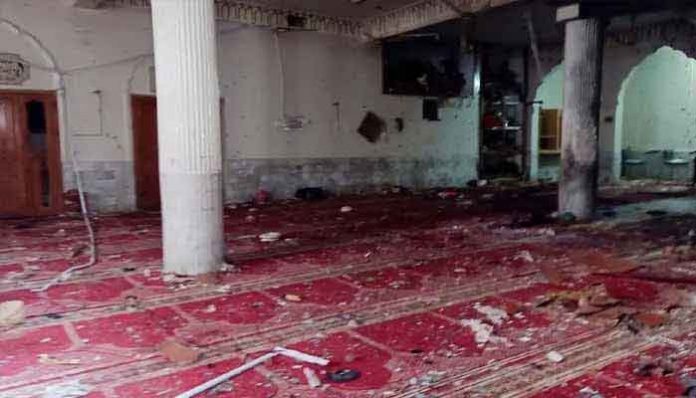 Counter Terrorism Department (CTD) on Saturday claimed to kill the mastermind of the Koocha Risaldar mosque attack in intelligence based operation in Pishtakhara.
CTD said that the terrorist were killed in an encounter in Wali Abad of area of Pishtakhara after they opened fire on police during a raid. Police said that the attackers were planning to target a high value target in the city in a suicide attack.
CTD said that mastermind identified as Hassan Shah was killed in the gunfight along with the other terrorist. Police said that they were trying to identify the other attacker.
More than 60 people were killed and scores others were injured when a suicide bomber blew himself up inside the Koocha Risaldar mosque in Peshawar city.