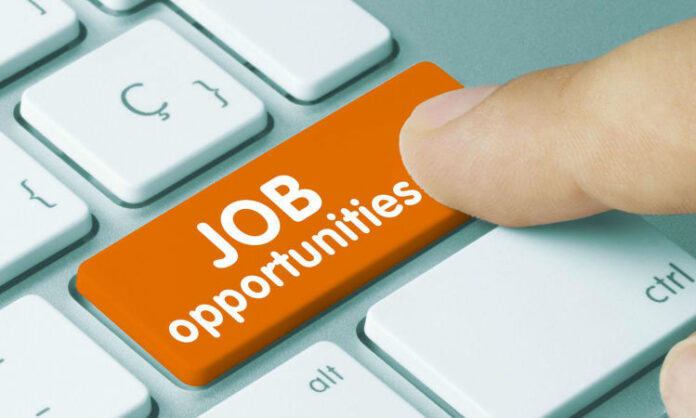 Muhammad Faheem
In a bold move, the Khyber Pakhtunkhwa government has enacted sweeping changes, freezing vacant posts for three years and centralizing fund allocation authority under department heads. Directives from the Finance Department highlight a ban on post-creation, limiting it to completed projects, and prohibiting vehicle purchases, except for essential categories like ambulances and fire trucks.
Furthermore, the new guidelines impose restrictions on foreign workshops, seminars, and training funded by the province. Five-star hotel bookings for such events are prohibited, alongside a ban on provincial funding for treatment abroad. Project employee contract extensions require Finance Department approval, and all institutions under the provincial government must seek approval for internal actions.
Principal Accounting Officers are tasked with scrutinizing departmental budgets and ensuring equitable spending. Emergency recruitments necessitate Finance Department permission, and no new hires can replace employees on leave. Strict measures also target the appointment of deceased cadre positions, with disciplinary actions for violations.
Also Read: Security Forces Eliminate Four Terrorists in Joint Operation in Tank
Development schemes involving post-creation, vehicle purchases, and equipment acquisition must obtain prior Finance Department approval. Expenditures are capped at released funds, with departments barred from spending in anticipation of additional grants. Provisions restrict funds for annual and special repairs, focusing on public infrastructure impacted by floods and earthquakes.
In response to the financial crisis, the Finance Department will regularly review receipts and expenditures, adjusting releases under various heads. This comprehensive strategy aims to instill fiscal discipline and navigate through the economic challenges facing the province.