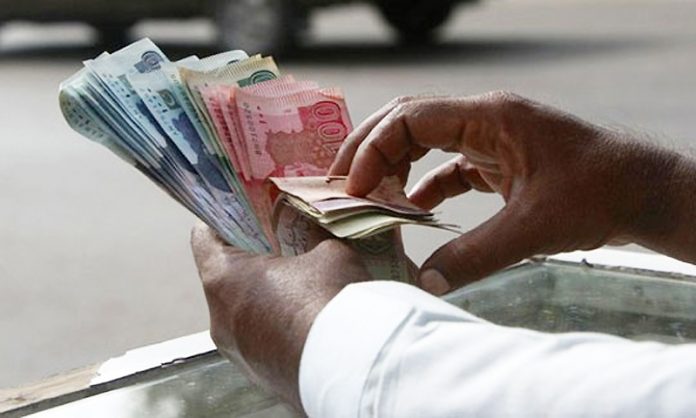 TANK: Khyber Pakhtunkhwa government has released for Rs 150 million development funds for several projects  in the southern Tank district of the province.
" Given the financial crisis, we all were worried about the fate of ongoing development schemes in the district , but the KP government is gracious enough to generously provide the required funds, enabling the district administration to ensure timely completion of those projects," Deputy Commissioner Tank Hameedullah Khattak told the media.
He said that district administration has taken great pains to provide relief to people and provide them improved facilities and in this regard, he vowed no hurdles would be tolerated.
He said that entire administration stood committed to translate vision of the provincial government into reality that was why, the DC said district administration successfully tackled the decades-old encroachment issue which had been a bottleneck, demolishing illegal structures including shops, plazas, electric and PTCL poles during various anti-encroachment drives in the city.
He said an effective monitoring mechanism had been put in place to ensure quality work and transparently utilize the funds on various segments of the projects which would lead to development and prosperity of the district.
He said these schemes included construction of Tank main road and work on the project successfully moving ahead, adding which would be completed at cost of Rs about Rs72.553 million and the people would have advanced travelling facilities upon its completion, he added.
Similarly, he said that solar lights would also be installed at main places of Tank and the project would be carried out at a cost of Rs 6 million.
He added it had been a long standing demand of city's people for installation of LED lights at key points in order to prevent possible robbery attempts due to darkness at streets.
Separately Rs 3 million would be spent on installation of street lights at Tang baar city.
He said that Rs 2 million were required for installation of sign boards in the main bazaar, adding rehabilitation and renovation of tehsil building and other related government offices would also be carried out, costing Rs 15 million.
Meanwhile, residents have lauded the district administration and provincial government for taking practical measures for their welfare, saying the past dispensations only paid lip service to people by making hollow claims.
Hits: 18