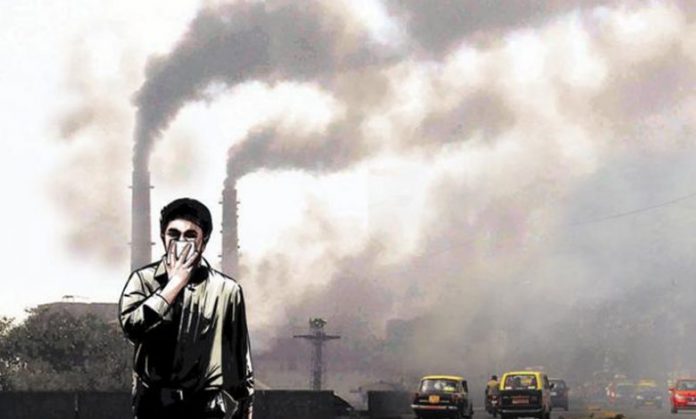 Zeeshan Kakakhel
In Khyber Pakhtunkhwa, the government and forest department are taking significant steps to combat pollution and promote environmental conservation, complementing the Billion Tree Tsunami project.
For the first time, the Forest Department of Khyber Pakhtunkhwa is launching a carbon credit scheme under Public Private Partnership. The five-year project aims to conserve, restore, and enhance forests while generating substantial revenue for the government.
According to official documents, the project will not require any government funding, yet it is expected to generate millions of rupees annually. Under the scheme, industries and polluters in the region will be obligated to install carbon dioxide measurement systems, and a special tax will be levied based on their emissions.
By sequestering carbon dioxide, the government will be eligible for income, much like other countries and the Sindh government, which have earned millions of dollars through similar initiatives.
Also Read: The Hidden Struggles of Early Marriage: A Girl's Painful Journey
Presently, numerous factories in Khyber Pakhtunkhwa, including steel, medicine, paper, and pipe manufacturing units, release substantial carbon dioxide into the atmosphere without any regulation or taxation. The carbon credit plan will ensure that these factories pay taxes in proportion to their pollution emissions.
The project has the potential to generate around 130 million dollars annually for Khyber Pakhtunkhwa, with special emphasis on the Hazara and Malakand divisions, as they host most of the region's forests.
The Malakand and Hazara regions alone can produce six million carbon credits each year, surpassing other divisions significantly. Besides controlling environmental pollution, the carbon credit scheme is also expected to mitigate water pollution and prevent the emission of 13 million tons of carbon dioxide annually, benefiting human health, animals, and insects alike.
Hits: 9