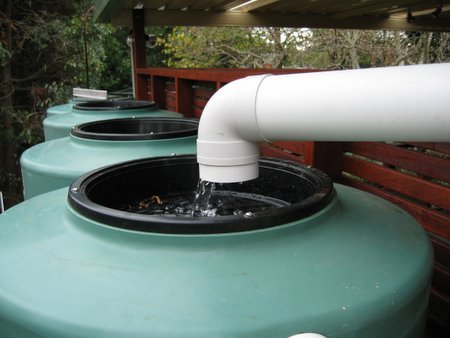 Rehmatullah Swati
In the Asbanr area of Lower Dir, a tragic incident occurred where a woman lost her life after consuming tank water, while nine others, including women and children, experienced deteriorating health.
Among the victims are three young brothers, Saad (three years old), Hasnain (five years old), and Azan Khan (seven years old). The remaining victims are three sisters and a cousin: Sher Bano, Ayan Noor, Ayman, and Sayyam Khan. The deceased woman has been identified as Aseel Jan's wife. All the affected individuals have been transported to Swat Hospital for medical attention.
Local reports indicate a cholera outbreak in the area, primarily attributed to the consumption of tank water in households. This water source is supplied from natural springs through a network of pipes.
Also Read: Noreena Shams' 'Frame the Hopes' Brightens Lives for Flood-Affected Widows
In response, Deputy Commissioner Dir Lower, Iftikhar Ahmed, has directed District Health Officer Dr. Irshad Roghani to take immediate action to contain the cholera outbreak in Asbanr Tehsil Adeenzai. The directive includes providing medical assistance directly to affected individuals.
A medical team led by Assistant Commissioner Adeenzai, Muhammad Daud Salimi, and Deputy DHO Dr. Wali Khan has been dispatched to the affected region.
The health department has gathered patient samples for further evaluation, sending them to laboratories in Peshawar and Islamabad. A comprehensive report is expected shortly, after which appropriate medical interventions will be initiated.
Hits: 23