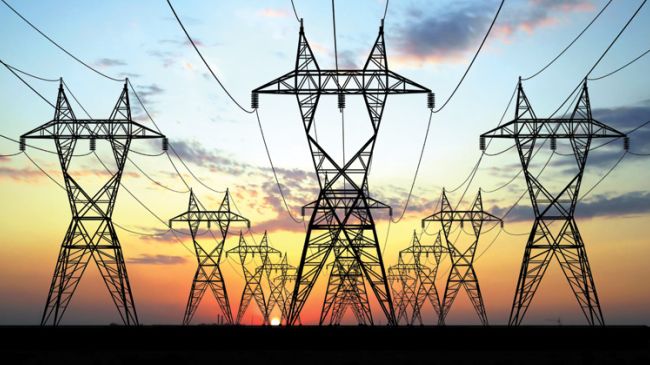 A major power breakdown hit the national grid on Monday morning, leaving large parts of the country without power.
However, electricity restoration was in process; however, large parts of the country were still had no power. Ministry of Energy in t a tweet said that national grid frequency went down at 7:43am, resulting in a widespread system breakdown.
In a tweet, the ministry said that power restoration gird stations restoration has been started from Warsk and some grids have been energized in Peshawar and Islamabad electricity companies.
On the other hand, sources said that this was 9th major power outage to hit the country since 2014.
Fixing responsibility for the outage
Sources said that the power outage hit the system at around 7pm, when he carelessness of relevant authorities, system frequency went down, disrupting the system. This left the system without capability to handle about 9000 megawatts of electricity. The resultant breakdown deprived the entire country of power and large parts of Punjab including Lahore was out of power for past several hours. Siimlarly, Peshawar, Karachi, south Punjab and Quetta were also out of electricity.
Power regulator has taken notice of breakdown
National Electric Power Regulatory Authority has also taken notice of the issue.  In a statement, the power regulator said that it has sought report from the National Transmission and Dispatch Company (NDTC).
Besides, it said that in 2021 and 2022, it has also imposed fines over incidents of blackout and pylons collapse.
Minister Energy stance
Federal Minister for Energy Engineer Khurram Dastagir Khan said that it was not a major breakdown. He said that In winter, electricity demand reduces nationwide, therefore, they temporarily close down power generation systems at night.
Dastagir said that when the systems were restored in the morning, they witnessed frequency and voltage fluctuation between Dadu and Jamshoro. "This resulted into tripping of all power generation systems one by one," he said.
He said that the power restoration which was in process will take up to 12 hours in restoration.
Regarding Karachi, he said that 1,100 megawatts supply to the Karachi Electric system will be started as soon as it becomes available in the national grid.
Hits: 30