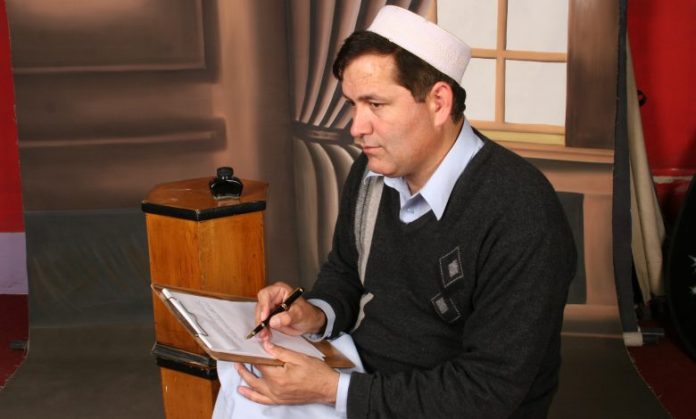 Martyred journalist Nasrullah 11th death anniversary was observed at the Bara Press Club.
Faizullah Afridi, the son of the martyred journalist also attended the event.
Former federal minister Malik Waris Khan Afridi, Malik Din Khel Qaumi Council chairman Abdual Wahid Afridi, Landi Kotal Press Club President Mehrab Afridi, PPP Sher Shah Afridi, senior journalist Ibrahim Shinwari, Tribal News Network director Said Nazir Afridi and other political leaders and elders attended the event.
The speakers at this occasion paid rich tributes to the martyred journalist. They said that late journalist actively took part in social activities besides journalism.
"He always strive to be the voice of the voiceless," he said.
At this occasion, Khyber district journalist also paid tributes to the martyr journalist.
They said that he was gifted journalist who always stood true to his craft. "He will always live in our hearts," they said.
They said that even the press club, where they were observing his anniversary was also due to the he martyr journalist.
At the conclusion of the event, the journalist presented a shield to martyred journalist's son.
Nasrullah Afridi was martyred in car bomb attack in Khyber Super Market area of Peshawar on May, 10, 2010.
Hits: 8