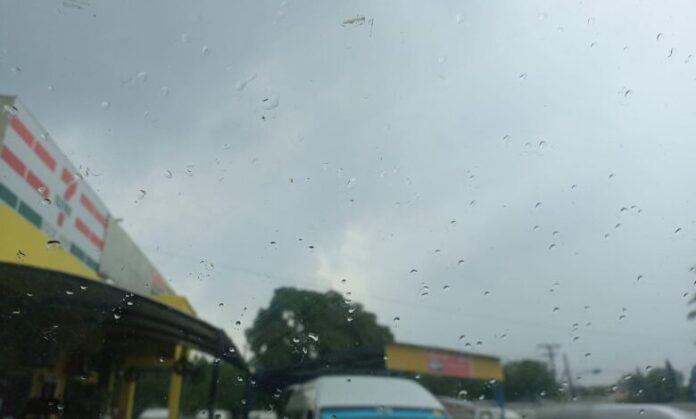 The Meteorological Department predicts potential monsoon rains in Khyber Pakhtunkhwa from July 22 to 26. Rain and strong winds are expected in various parts of the province, including Peshawar. DG PDMA has instructed the district administration to be cautious and take preventive measures.
Authorities have warned of possible landslides and flash flooding in the upper districts, urging the availability of machinery for rapid response.
Urban flooding is also a concern in areas like Peshawar, Charsadda, Nowshera, Mardan, and DI Khan. Monitoring of rain drains is essential.
Also Read: Body of Allegedly Stabbed 12-Year-Old Boy Found in Mohmand District
During the storm, people are advised to stay away from power lines, weak structures, signboards, and billboards. Local communities and tourists in sensitive upland areas should be informed about safety measures in their languages.
Road maintenance should be closely monitored, and alternative routes provided to avoid closures. Adequate emergency services personnel should be on standby. Tourists must be informed about weather conditions and take extra precautions while traveling.
Hits: 7