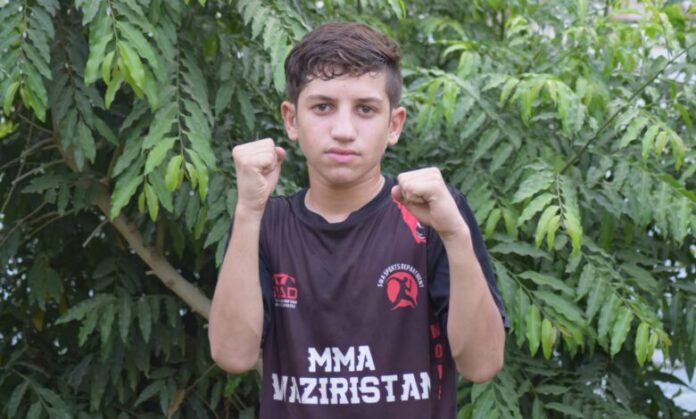 Noman Mehsud, a talented martial artist from the South Waziristan district of Khyber Pakhtunkhwa, has broken the Guinness World Record previously held by India's Himanshu.
In an impressive feat, Noman Mehsud achieved 32 consecutive cap-ups in just 30 seconds, surpassing Himanshu's record of 28 cap-ups within the same time frame. The Guinness Book of World Records has officially recognized Noman Mehsud's accomplishment via email confirmation.
Also Read: Pakistan Pays Tribute to Martyred Capt. Col. Sher Khan on 24th Anniversary
Expressing his joy, Noman Mehsud stated that this achievement is a significant milestone for him. He expressed his willingness to set more records if provided with government support, with his ultimate goal being to bring honor to his country and region.
It is worth noting that Noman Mehsud is a student of renowned martial artist Irfan Mehsud, who himself holds an impressive record of 70 Guinness World Records.
Furthermore, 15 students of Irfan Mehsud have also secured their places in the Guinness World Records, showcasing the remarkable talent nurtured under his guidance.
Hits: 92