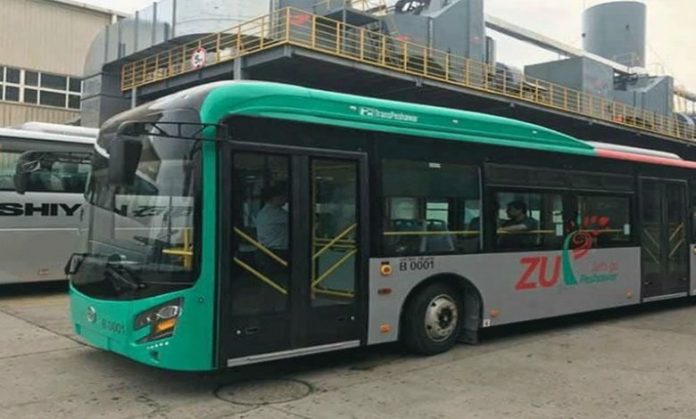 Passengers in Peshawar are grappling with inconvenience as the Peshawar Bus Rapid Transit (BRT) service has remained suspended since 10 a.m. today. Sadaf Kamil, a spokesperson for the BRT, informed TNN that this suspension is a result of ongoing updates to the BRT's IT system.
Kamil explained that the service would continue to remain inactive for a few more hours due to necessary repair work within the corridor. Once the maintenance is concluded by evening, the service will be reinstated for passengers.
The BRT system relies extensively on IT infrastructure, necessitating periodic updates to ensure smooth operations. As a result, all BRT service corridors and feeder routes have been temporarily closed to facilitate the repair work. Approximately three lakh passengers rely on BRT buses for their daily commute.
Also Read: Defying Gray: Unlocking Solutions
Kamil dispelled rumors of an imminent increase in BRT fares, asserting that there is currently no such plan in place. Clarifying the situation, he addressed false reports regarding fare hikes.
It's worth noting that the Peshawar Bus Rapid Transit Project, one of Khyber Pakhtunkhwa's largest initiatives, commenced on August 13, 2020. At present, 220 BRT buses are actively operational, with 180 to 185 buses serving various BRT routes in Peshawar daily. Additional buses are held in reserve to cater to passenger needs. On average, the BRT system accommodates 3.16 thousand passengers daily and a remarkable ten million passengers per month.
Hits: 2867