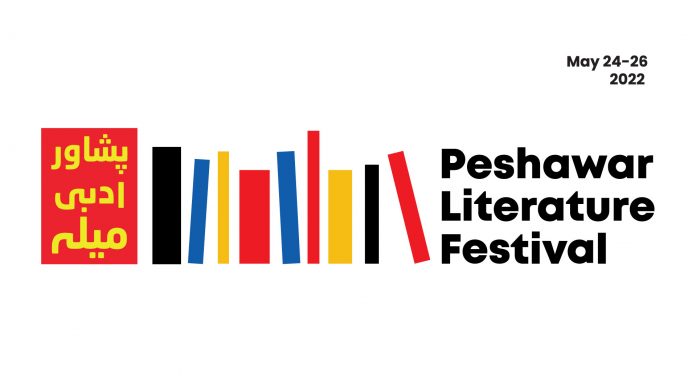 First edition of the three days long Peshawar Literature Festival will start at the Institute of Education and Research (IER), University of Peshawar on Tuesday, May 24.
A statement issued here said that the event will take place from May 24-26.
The event which is jointly organized by the Dosti Welfare Organization in collaboration with the IER, Community Service Programme and Department of History and will attract a large number of lovers of literature, arts and culture.
A large number of academics, poets, researchers and writers from across the province and other parts of the country will participate in the three days long festival, which will explore Khyber Pakhtunkhwa's history, culture and heritage through a contemporary lens.
The three days event will feature about 44 panel discussions, book launches and author talks by renowned academics, writers and literary personalities. In addition to this, more than 120 speakers
Prominent historian Dr Sayed Wiqar Ali Shah will be the keynote speaker at the event and he will deliver an address on the origins and role of monthly Pakhtun magazine, which was founded by Bacha Khan to spread awareness among the Pakhtuns in 1928.
"For the first time in Peshawar, Peshawarities will experience a Literature Festival through 44 sessions and 120 plus speakers talking on a wide range of topics to provide a memorable literary experience to the audience," said Muhammad Asif Riaz, Executive Director Dosti, and director of the PLF. "We are proud and feel honored to work in collaboration with the IER, University of Peshawar.
Professor Dr Muhammad Rauf, the director of IER said that this event will help revive critical thinking and study habits among the students and general public.
Besides, he said this three days event will also play a major role in revival of literary activities and circles in Khyber Pakhtunkhwa in general and Peshawar in particular. He said that the IER was pleased to host this event at its premises and act as a catalyst for education and knowledge.
Hits: 17