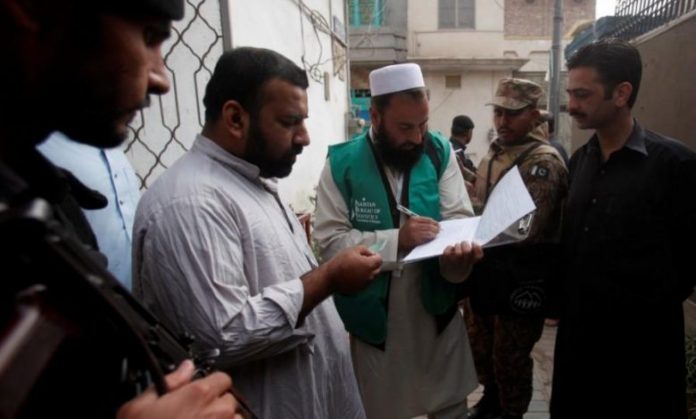 A hearing was convened at the Peshawar High Court (PHC) in response to a petition challenging the alleged under-representation of Khyber Pakhtunkhwa (KP) in the recent digital census across Pakistan. The court has issued notices to the concerned parties as part of the proceedings.
The hearing was presided over by a two-member bench of the PHC, comprising Justices Ejaz Anwar and Shakeel Ahmed.
Also Read: Pakistan Initiates Nationwide Mobile SIM Re-Verification to Curb Unregistered Usage
The petitioner contended that the digital census had inadequately accounted for the population of KP. Such under-representation in the census could lead to a host of issues for the province and result in diminished access to development funds and other essential facilities.
The petition sought to revert to the electoral constituencies established in 2018 for upcoming elections and called for a re-census in districts exhibiting an annual growth rate of less than 2.55%.
During the hearing, the court issued notices to all relevant parties and requested their responses in preparation for the forthcoming proceedings.