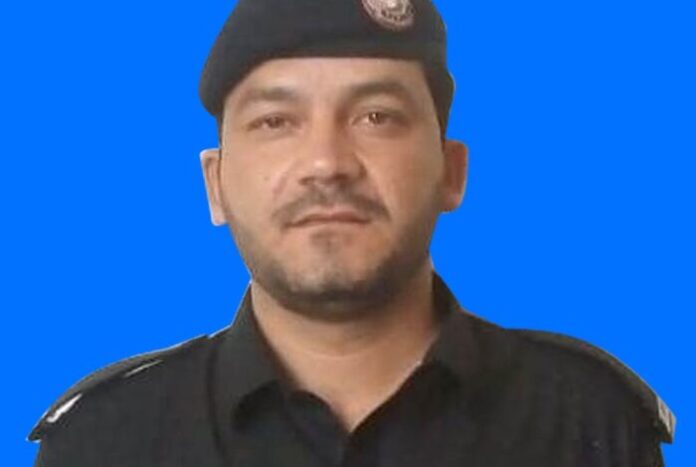 Salman Ali Khan
A police officer lost his life in an attack by unidentified assailants on a polio vaccination team in Bannu. The incident occurred on Meryan Road, where armed individuals targeted the polio team.
As per the police report, a police officer who was on duty with the polio team sustained injuries during the attack. The wounded officer was rushed to DHQ Hospital for medical attention, but unfortunately, he couldn't survive his injuries. The attack transpired near Akhund Khel Pump, and the perpetrators managed to escape.
Also Read: Police Fire Injures Three Motorcyclists in Nowshera
Following the incident, law enforcement initiated a search operation to apprehend the culprits. Consequently, the ongoing polio campaign in the area has been halted.
It's worth noting that Bannu district has witnessed only two reported cases of polio in the country this year. According to data from End Polio Pakistan, the year 2022 saw 20 polio cases reported in the nation, all originating from Khyber Pakhtunkhwa.
In 2021, Balochistan accounted for a single polio case. In 2020, the country confronted 84 polio cases, while the year 2019 documented the highest number of polio cases at 147. Presently, Khyber Pakhtunkhwa has the highest incidence of polio cases in the country.
Hits: 31