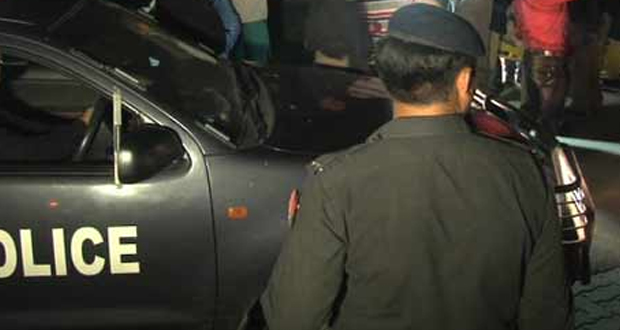 Robbers deprived a Charsadda police official from of thousands rupees in cash, mobile and other valuables.
However, when the cop approached his comrades in arms for registration of FIR, they instead filed a roznamcha or daily register.
The incident took place in the limits of Nisatta police station, when robbers who stopped a cop identified as Masood at some distance from a police check-point.
The robbers beaten him up and took away at Rs 20,000, an expensive mobile phone, service and ATM cards. They also threw his motorbike keys into the Kabul River.
When the robbed cop approached the relevant police station for registration of FIR and the in charge of the police post refused to lodge an FIR and instead entered his complaint in daily register.
However, no action has been taken even after the passage of more than three days
Hits: 3