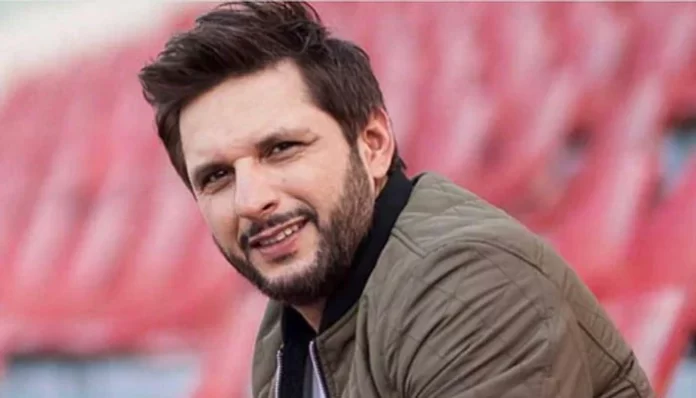 Former Pakistan Cricket Captain, Shahid Afridi, shared his thoughts on the arrest of PTI Chairman Imran Khan, emphasizing the importance of decisions that benefit the country and its people. Speaking to Voice of America during his visit to the United States, Afridi refrained from providing a direct stance on Imran Khan's arrest and subsequent punishment.
Afridi mentioned his affiliation with PTI from 1996 to 2021 and shared that he voted for Imran Khan in the 2013 elections. He clarified that his current visit to the US is solely for cricket-related matters.
Reflecting on life's blessings, Afridi expressed his belief that while God provides many opportunities, it is up to individuals to manage them wisely. He stressed the continuous journey of learning and expressed his hope that whatever unfolds would be in the best interest of the nation.
Also Read: Coal Mine Fatalities: Shangla's Grief
When asked about his potential future as Prime Minister, Afridi humbly stated his lack of interest in such matters. He expressed gratitude for the respect he has received and affirmed his commitment to contributing to the country through his foundation.
Afridi also touched upon his involvement in politics, noting that his actions aim to serve Pakistan and its people, a responsibility he attributes to politicians.
Regarding Pakistan's cricket team participating in the World Cup in India, Afridi praised the decision made by the Pakistan Cricket Board. He emphasized the separation of cricket and politics, highlighting Pakistan's history of supporting India during challenging times, even in the face of threats.
Hits: 27