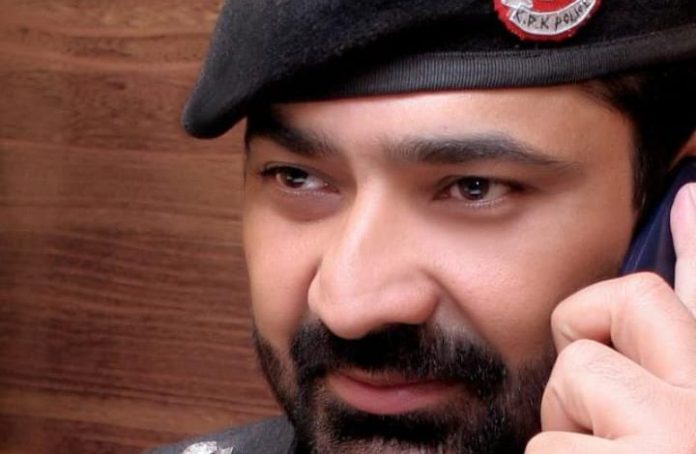 Rifaqatullah Razarwal
Unidentified assailants martyred Station House Officer (SHO) of the Shapur police station Shakeel Khan near the Northern Bypass on Thursday.
Chamkani police station additional SHO Babar Khan told TNN that incident took place on the Northern Bypass when the officer was on his way to work. He said that the identity of the attacker could not be ascertained so far and police was investigating the attack.
Though incidents of targeting of the law enforcement officials has increased over past few months; however, to senior journalist and drama artist Khalid Khan it does not appear to be an incident of terrorism.
He said that he knew the martyred officials from the days, when used to act in PTV and AVT Khyber dramas.
Mr Khan said that martyred officer was younger brother of TV actor Samad Shad.
"He was very brave and hardworking officer and always followed merit and law in his daily work," he said.
Mr Khan suspected the role of criminal elements on whom he had declared a war as SHO Tehkal and Shapur."These criminal elements could be against the official's martyrdom," he said.
On the other hand, police denied reports of the officer's gunman martyrdom in the attack. A police official said that the officer was alone and driving his vehicle to work.
The official was living in Gulberg area of city with his wife and two children.
Police said that so far no militant outfit has claimed responsibility for the cop's martyrdom.
This is third attack in the provincial capital since last Sunday. On Sunday, two Sikhs were shot dead in Batatal area of the city, while late on Tuesday night an Intelligence Bureau officer was martyred in Sarki Gate area of city, while another official and his brother were injured.
Hits: 9