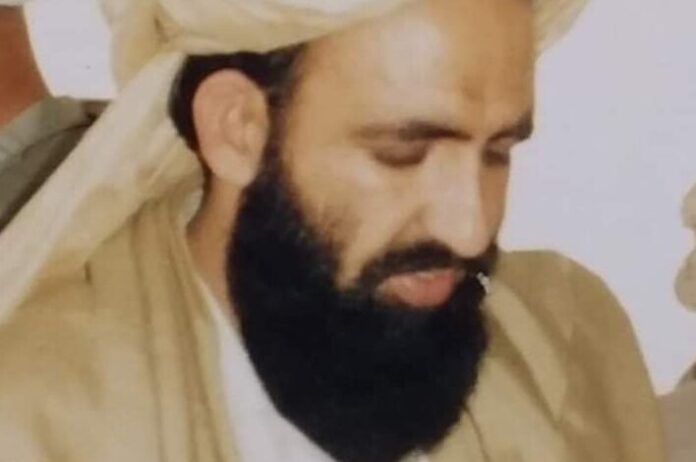 In North Waziristan, a target killing incident on Tuesday claimed the lives of two individuals, including a prominent person, and left two others injured. The tragic incident unfolded in front of Tehsil Headquarters Hospital Mir Ali.
According to Deputy Commissioner Rehan Gul Khattak, the firing incident claimed the lives of Haji Sher Muhammad, the grandson of the renowned Faqir of Ipi, Haji Mirzali Khan, and his colleague Rahimullah. Additionally, two individuals, including Haji Sher Muhammad's son, sustained injuries and were immediately taken to Mir Ali Hospital for medical treatment.
Also Read: Khyber Pakhtunkhwa Witnesses Sharp Decline in School Enrollment
DPO Salim Riaz reported that the attack occurred near a filling station situated in front of the hospital. Unidentified individuals opened fire on Haji Sher Muhammad, causing fatal injuries to him and his companion.
The police have initiated an investigation into the incident. Haji Sher Muhammad, the deceased, held significant lineage as the successor of Haji Mirzali Khan, also known as the Faqir of Ipi, who played a heroic role during the War of Independence.
Hits: 35