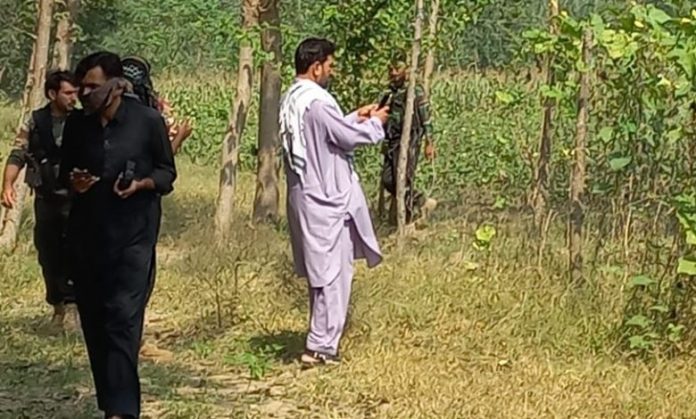 Mardan police said Friday that a terrorist was killed when the explosives went off while he was making an explosive device in agricultural fields in Chura area early on Friday.
District Police Officer Mardan Irfanullah Khan said that this incident took about 400 yards away from Chura police station, where explosives went off while a terrorist was making an explosive device inside agricultural fields.
He said that the blast killed the terrorist at the spot and investigations into the incident were currently underway.
Local police launched a search operation in the area following the blast. However, sources claimed that the initial investigations suggest that the slain terrorist belonged to Bajaur district.
Regional Police Officer and DPO Mardan visited the area following the blast.
A statement issued here quoted that RPO Madan Muhammad Ali Gandapur saying that police was investigating the incident along scientific lines.
Hits: 86