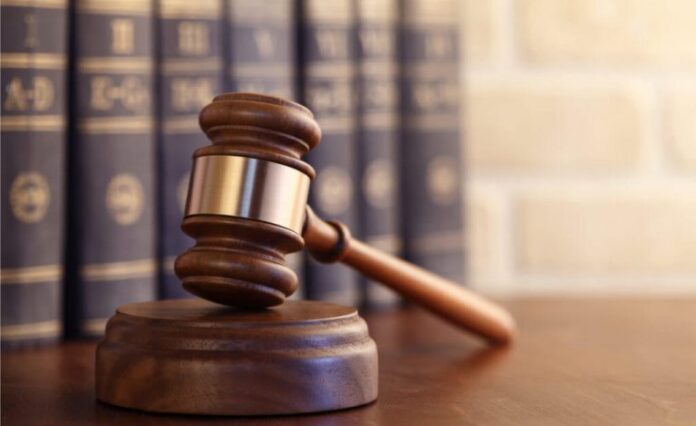 Sundas Behroz
During my time pursuing my Bachelor's degree, our political science professor frequently emphasized the significance of a robust judiciary. His lectures underscored that a nation's decline is averted when its judiciary remains strong and dispenses impartial judgments. In essence, a country with a resilient judiciary upholds its reputation and secures a lasting presence on the global stage.
However, when we look at our own country, we find discrepancies between the theory and reality. While the law professes equality under the banner of justice—irrespective of wealth, race, education, or gender—such ideals often appear more theoretical than practical, especially in contemporary times. The era of Hazrat Umar is often cited as a time when these ideals held true.
A recent case that gained attention on social media exemplifies this incongruity. Farmanullah, a modest ice cream vendor, was sentenced to three months in prison along with a substantial fine for the offense of setting up his cart near Faisal Mosque. This raises the question: Is justice in our country only dispensed when public outrage finds a platform on social media?
Also Read: FIA Arrests Child Pornography Suspects in Abbottabad Raid
The case of Farmanullah eventually garnered public attention and led to his release on bail following widespread protests.
A similar incident occurred involving Civil Judge Asim Hafeez, whose wife's abuse of a 14-year-old maid surfaced on social media. The outrage and condemnation from the public compelled action that might not have transpired otherwise.
It is worth considering that employing a minor girl is against the law. Did the judge and his wife not recognize this? The severity of the maid's wounds and neglect in her care indicate a history of abuse predating the incident that garnered attention. Although the judge's wife initially obtained bail, a subsequent application was denied, and she was arrested from the courthouse premises due to growing social media pressure.
The question that arises is whether a nation's judiciary should succumb to pressure. Should justice only be served when the public's voice grows loud and social media campaigns gain momentum? Does the principle of equality under the banner of justice truly hold, or is the independence of our judiciary questionable?
Disclaimer: It is important to note that the views expressed in this commentary belong to Sundus Behrooz, an MPhil student in English Literature and a blogger addressing social issues. The organization does not necessarily endorse the blogger's opinions.
Hits: 17