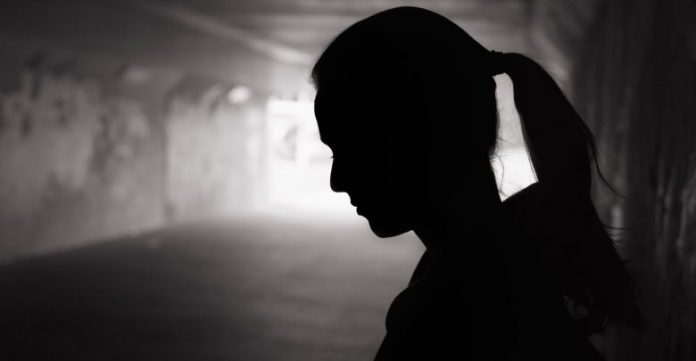 Humaria Aleem
Some days back come across the news of suicide of Zainab, 18 years old pharmacy student of Narowal district of Punjab. Zainab, a first year student, did not want to study pharmacy and killed herself due to the same depression.
The report said that since the parents did not want to report the case, therefore, they took the body home to bury her.
Among the many sad aspects of this death, one is that many Asian parents impose their unfulfilled dreams on their children. In doing so, they do not think for a while that the children might have their thinking. On the other hand, a child will not be able to do well in study, if he is forced to read a subject, which he does not like.
On the other hand, tolerance level among children has also diminished and they are cannot stand slightest thing against their wishes and rush to the point of no return. We come across reports of children killing themselves over performing badly in examinations, failing to marry of choice or over being reprimanded by their parents. In not so distant past, parents even used to decide the marriages of children and nobody even disagreed with them.
However, presently, we have not only become restless but impatient as well, which results in depression. Similarly, children in the past used to take parts in sports, which helped them stay healthy both physically as well as mentally. However, now internet is playing havoc with children health and they were suffering from depression, heart problems and diabetes.
To overcome these issues, parents need to have set screen time for children and also make they play sports to keep them healthy. Besides, the parents should also develop good rapport with their children so that children could share everything with them and also believe them.
In addition to this, parents need to inform about religion, which saves humans from dejection that leads them to suicide.
Similarly educational institutions should also have counselors who, in addition to counseling children, also keep parents informed about problems of their children.
If parents let go their egos and be mindful of their kids welfare, then, untoward incidents would not happen to them. Besides, children should also consult those who can offer them good advice and save them from suicide.