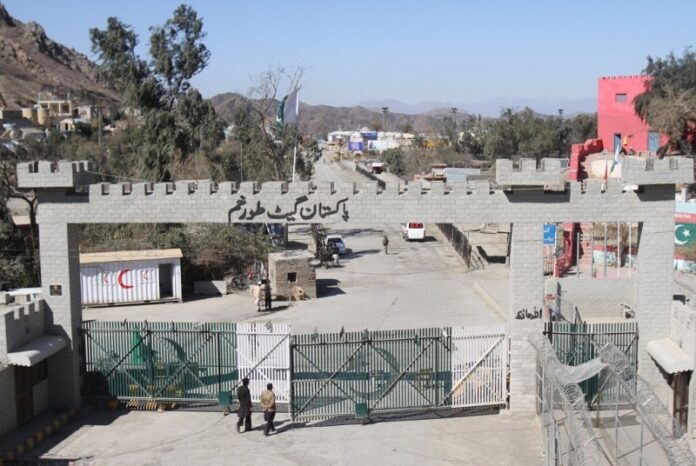 A clash occurred between Afghan forces and FC personnel at the Pak-Afghan border in Torkham.
Security sources reported that an FC official was injured during the altercation and has been taken to the hospital for medical treatment.
Following the incident, the authorities decided to close the Torkham border crossing, suspending all traffic, including commercial activities and pedestrian movement.
Also Read: Imran Khan Receives Three-Year Prison Sentence in Tosha Khana Case
Speaking anonymously to TNN, an official stated, "The scuffle ensued when an FC official attempted to stop a man carrying sugar, leading to Afghan forces opening fire. The situation escalated as the man resisted, resulting in injuries to the FC official."
As a consequence of the clash, the Pak-Afghan border was temporarily shut down for both pedestrians and commercial activities. However, after successful negotiations, the border was later reopened for traffic.
Hits: 19