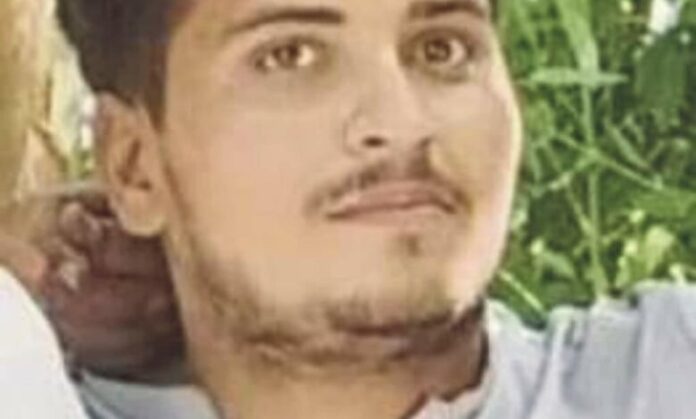 In a somber turn of events, another individual injured in the Dera Ismail Khan bomb blast has succumbed to their injuries, bringing the death toll to 6.
The latest victim, Waqas Mehsud, who was wounded in the explosion near Tank Adda, has tragically lost his life. His final funeral rites were held at the Aara cemetery. Waqas Mehsud battled for his life for three days after the incident, ultimately succumbing to his injuries.
Also Read: Educational Revival in Tribal Districts-Initiatives to Boost Literacy
The devastating incident occurred near a police van at Tank Base last Friday, claiming the lives of 5 people and leaving 21 others, including officials, injured.
According to the police, the attack was targeted at a vehicle carrying elite force personnel stationed at Tank Base. A unit of the Elite Force from Police Lines Dera Ismail Khan was en route to Tikwara Checkpost when the police van was struck by the explosion near Tank Adda.