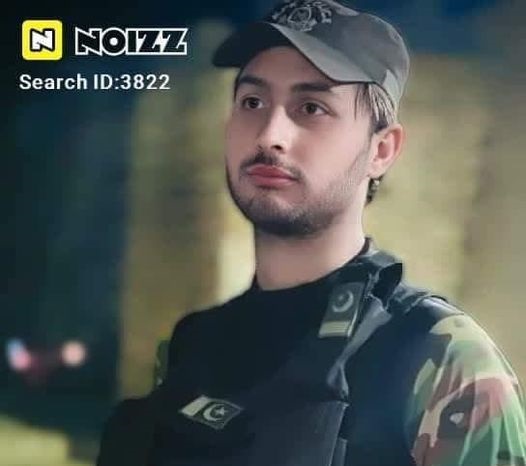 Khyber district: In Jamrud's Shahkas Police Line, a tragic incident occurred when a hand grenade detonated, resulting in the deaths of two police personnel and injuring two others.
According to the police, the explosion was caused by the accidental detonation of a hand grenade by a policeman stationed at the Jamrud Shahkas Police Line. The incident took place while DSP HQ Nawaz Khan was conducting a security inspection of the area.
Also Read: Insaf Lawyers Forum Petitions for JIT to Investigate May 9-10 Incidents
DPO Khyber, Salim Abbas Kalachi, confirmed that two policemen named Constable Shah Mehmood and Constable Noor Islam lost their lives in the incident. Additionally, DSP HQ Nawaz Khan and ASI Barkat sustained injuries and were swiftly transported to the Hayatabad Medical Complex in Peshawar for medical treatment.
Investigations into the incident are currently underway, as stated by DPO Khyber Salim Abbas Kalachi. While initial reports suggest that militants targeted the Levy center with a hand grenade, the exact details surrounding the incident have yet to be ascertained.
Hits: 13