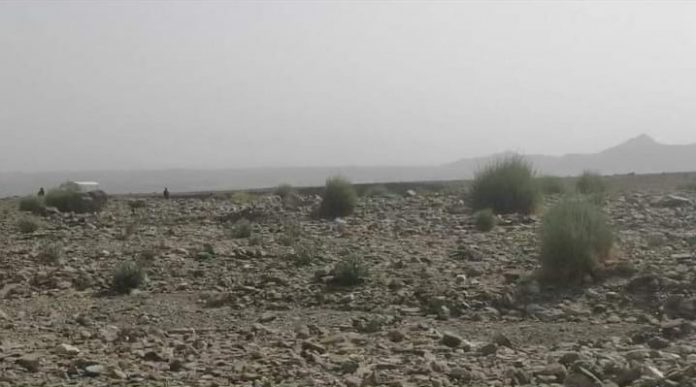 Two tribesmen have been injured in a tribal feud over land in South Waziristan district on Thursday.
The incident has pitched hundreds of tribesmen against each other and both have engaged in skirmishes, resulting into injuries to two people.
The clashes at the Wana Gurguray area of the district involves tribesmen belonging to Khojal and Zalikhel tribes and both sides are firing on each other positions.
On the other hand, police had detained 12 tribesmen from both sides over the unrest.
Police said that they were taking legal action and no one will be allowed to take law into their own hand. On the other hand, local tribesmen have asked the authorities to restore order in the area.
Imran Mukhlis, a Pakistan Peoples Party leader from the area said that it was state responsibility to restore order.
The land dispute between both tribes is going for past some time and district administration is striving to address the issue.
Earlier last year, Zalikhel tribesmen had while demanding resolution of the issue under the English era land records, announced to boycott polio campaign.
Last Saturday, the tribe announced protest, unarmed lashkar and a nine member committee.
Hits: 16