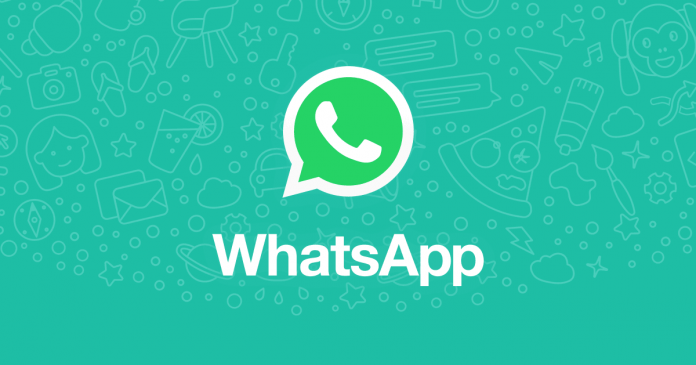 Messaging platform WhatsApp has resumed functioning after a global outage, causing discomfort to its users.
The service stopped working around 12pm Pakistan Standard Time, rendering the users unable to send messages in WhatsApp groups.
WhatsApp users took to the micro blogging site Twitter to point out the outage of the service. The users said that they were unable to send messages into WhatsApp groups while those using desktop version of the app were also unable to connect to it.
WhatsApp Beta Info confirmed the issue and said that users were facing problems with the service.
Meta Platform, the owner of WhatsApp, in a statement said that "We know people had trouble sending messages on WhatsApp today. We have fixed the issue and apologize for any inconvenience," a spokesperson for WhatsApp parent company Meta Platforms said.
However, the company did not disclose the reason for the outage.
Hits: 50