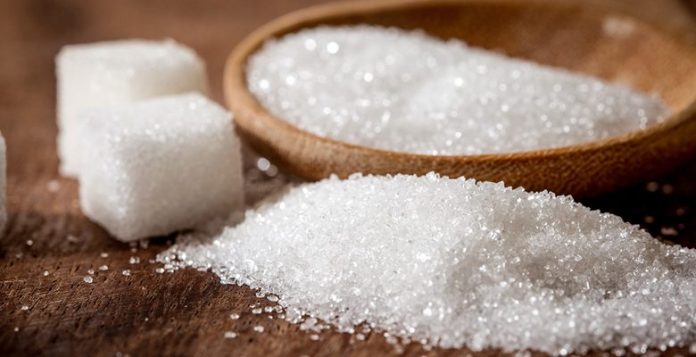 In Peshawar, the Food Department has taken decisive action against those inflating sugar prices, resulting in the arrest of 31 individuals who have been subsequently incarcerated. This initiative was undertaken following directives from the Secretary Food Department, Muhammad Abid Wazir, and the Director of Food, Yasir Hasan.
Rationing Food Controller, Jamshed Afridi, carried out inspections across several markets, including Bismillah Market, Nawab Market, Bara Road, Old Bara Road on GT Road, Hashtnagari, Ring Road, University, and Hayatabad. During these assessments, he monitored the prevailing sugar prices.
The owners and managers of various superstores, including 'Mushtaq Chai Ferosh,' Gilani Mart, Insaaf Superstore, and Bilal Superstore Hayatabad, were apprehended for contravening the official price list and subsequently placed in detention. Notably, the government-set price for sugar per kilogram stands at 176 rupees, whereas these businesses were selling it at an elevated rate of 200 rupees per kilogram, prompting their arrests.
Also Read: Inflation Nightmare: Pakistani Families Struggle to Make Ends Meet
Secretary Food Department, Muhammad Abid Wazir, expressed his contentment with the proactive measures taken by the Food Department's officials and commended their efforts. He emphasized that the department's primary objective is to ensure that essential food items are accessible to citizens at established and reasonable rates. Stringent measures will be taken against individuals engaged in hoarding, creating artificial shortages, and imposing unwarranted price hikes.
Furthermore, he stressed that superstore proprietors and shopkeepers found guilty of both artificial scarcity and exorbitant pricing deserve no leniency. Muhammad Abid Wazir affirmed his unwavering commitment to utilizing all available resources to alleviate the burden on citizens, underscoring that no one would be spared for such transgressions.
Hits: 19