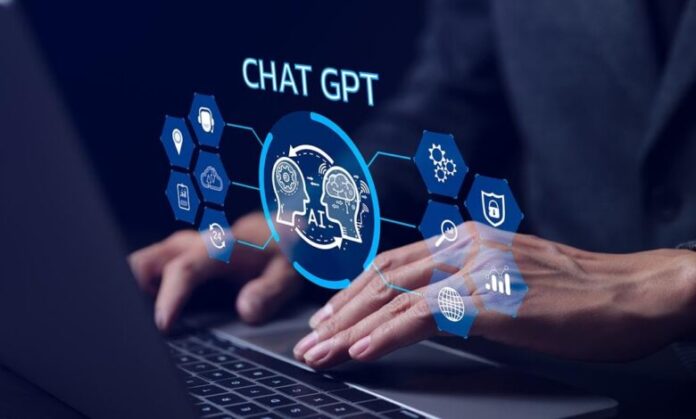 Muhammad Faheem
The Higher Education Commission (HEC) of Pakistan has taken a significant step by deciding to formulate a policy framework for the use of Artificial Intelligence (AI), specifically ChatGPT, in higher education.
This move aims to examine the implications of AI in education and ensure its responsible use while preventing any potential misuse. To achieve this, a special committee has been established by the HEC to thoroughly analyze and compare the utilization of AI tools.
In an official statement released by the Higher Education Commission, it is highlighted that the widespread adoption of ChatGPT and other creative AI tools has raised concerns among academic staff and students regarding their ethical and legal implications. As a result, the HEC has recognized the need to provide guidance to higher education institutions across Pakistan and has entrusted the committee with the task of developing an initial framework.
Also Read: Sobia Khan's Inspiring Journey: Transgender Education and Empowerment
Leading the committee will be Dr. Ayaz Hussain, a Professor from the Computer Science Department at Quaid-e-Azam University, Islamabad. The committee consists of esteemed members, including Dr. Naveed Iftikhar, Chief Operating Officer of Autumn Camp; Mudassar Naveed, Director General of Strategy and Development of Pakistan Telecommunication Authority (PTA); Zakir Saeed, Director from the Ministry of Information Technology; Yawar Jalil, Director of a renowned organization; Dr. Nauman Khurshid and Dr. Sara Babar, both Assistant Professors; Tanveer Ahmed, Consultant at the Higher Education Commission; Noshabah Owais, Director of Higher Education; Mohammad Azim Khan, Project Manager at the HEC; and Nasir Shah, Director General of the HEC.
The primary objective of this committee is to thoroughly investigate and analyze the ethical, legal, and potential policy implications of AI tools in teaching and research within the higher education sector. It will review and compare best practices from various institutions, organizations, and societies, with a focus on enhancing the capacity building of teachers, students, and related staff.
Furthermore, the committee will develop a comprehensive policy framework to address any potential misuse or unfair utilization of AI generative tools in higher education institutions throughout Pakistan.
The committee has the authority to include additional members with the approval of the convener, Dr. Ayaz Hussain while ensuring a quorum of six members for effective decision-making and implementation of policies. This initiative demonstrates the commitment of the Higher Education Commission to embrace the potential of AI in education while safeguarding ethical considerations and promoting responsible use.
Hits: 50