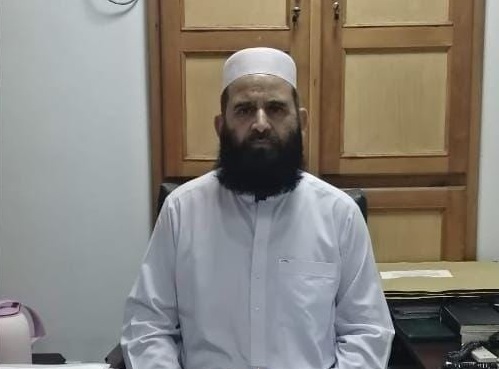 Arshad Khan, the Director of Public Service Commission Examinations, fell victim to a fatal shooting by unknown assailants in Doran Pur village of Shahpur area in Peshawar.
The unfortunate incident occurred while Arshad Khan was on his way to duty from Charsadda, accompanied by his driver, Ismail Khan.
Riding a motorcycle, the unidentified attackers opened fire at their vehicle, resulting in Arshad Khan's tragic demise. Fortunately, Ismail Khan, the driver, survived the harrowing incident.
Also Read: KP: Tragic Firing Incidents Claim Eight Lives in Charsadda
Arshad Khan, son of Hamdullah from Charsadda, was currently residing in Doran Pur, Peshawar. The LRH Hospital Police confirmed that he was shot dead near Doran Pur Ring Road while inside the government vehicle.
Upon receiving the incident report, the local police promptly arrived at the scene. They secured the body and transported it to the hospital for post-mortem examination. Vital evidence, including two empty shells of a 30-bore pistol, was collected from the crime scene, aiding the ongoing comprehensive investigation from multiple angles.
A formal case will be registered once the deceased's relatives arrive, and the facts are ascertained. The authorities diligently work to unveil the truth behind this tragic and senseless act of violence.
Hits: 111