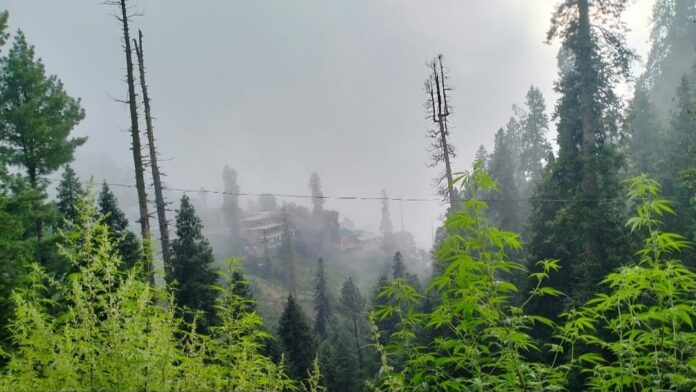 Seema Sabah
Nature is not a luxury but a necessity of human well-being. This famous quote by Edward Abbey emphasizes the vital role nature plays in our lives. It suggests that nature is not merely a luxury, but a fundamental need essential for our physical and mental health. Doctors often recommend spending time in nature with patients dealing with depression and anxiety, as it has been proven to have numerous therapeutic benefits.
Nature offers a source of peace and calmness, which can be hard to find in our fast-paced, technology-driven world. Its healing power has a profound impact on our well-being. Many families in Pakistan plan summer vacations in the northern areas to take advantage of the long break from school and escape the hustle and bustle of daily life. Spending time in nature refreshes them before returning to their routines.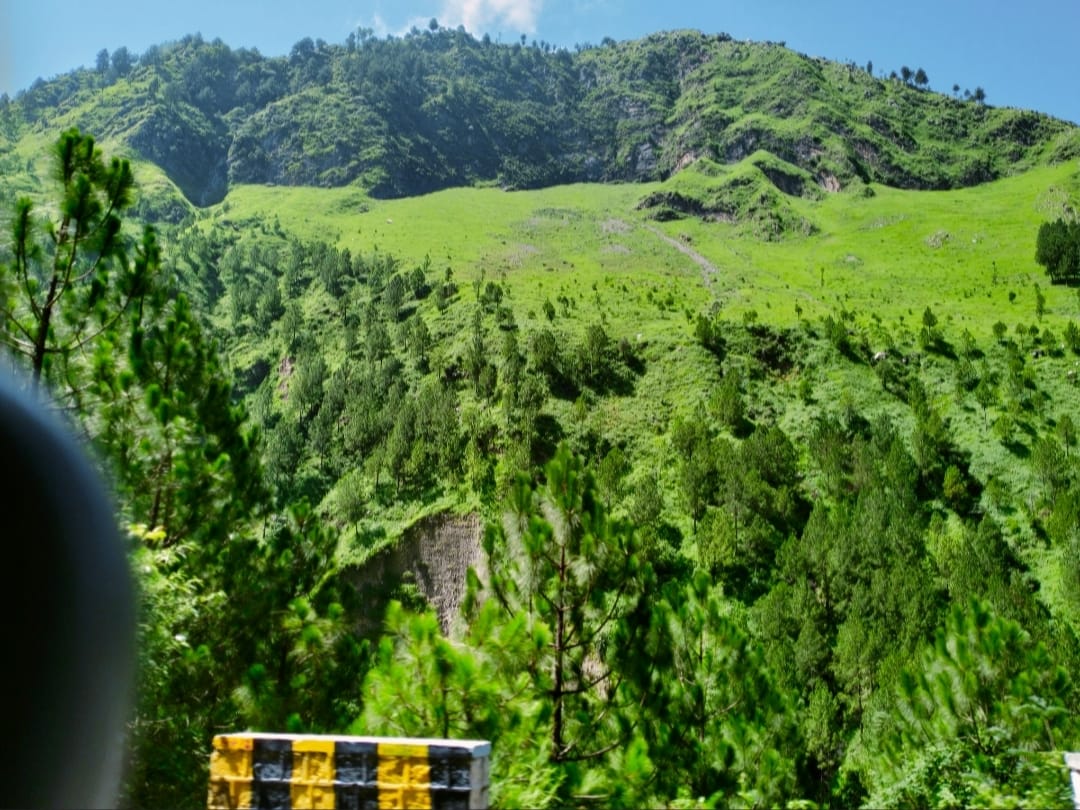 Recently, I also had the opportunity to plan a trip to Nathia Gali with a group of 18 members, organized by a private organization. The journey was filled with joy as we enjoyed the beautiful views and sang along to a great collection of songs.
Also Read: Security Forces Recover Suicide Jacket in Khyber District
Upon reaching Natia Gali in August, the pleasant weather and cool breeze provided a much-needed respite from the warm and humid conditions in Peshawar. After a 30-minute stay for breakfast and refreshments, we headed to our next destination, Mushkpuri Top, through the pipeline track. The trail, though slippery and challenging, offered a remarkable hiking experience. Although I struggled to catch my breath due to the high altitude, the breathtaking beauty of nature kept me motivated.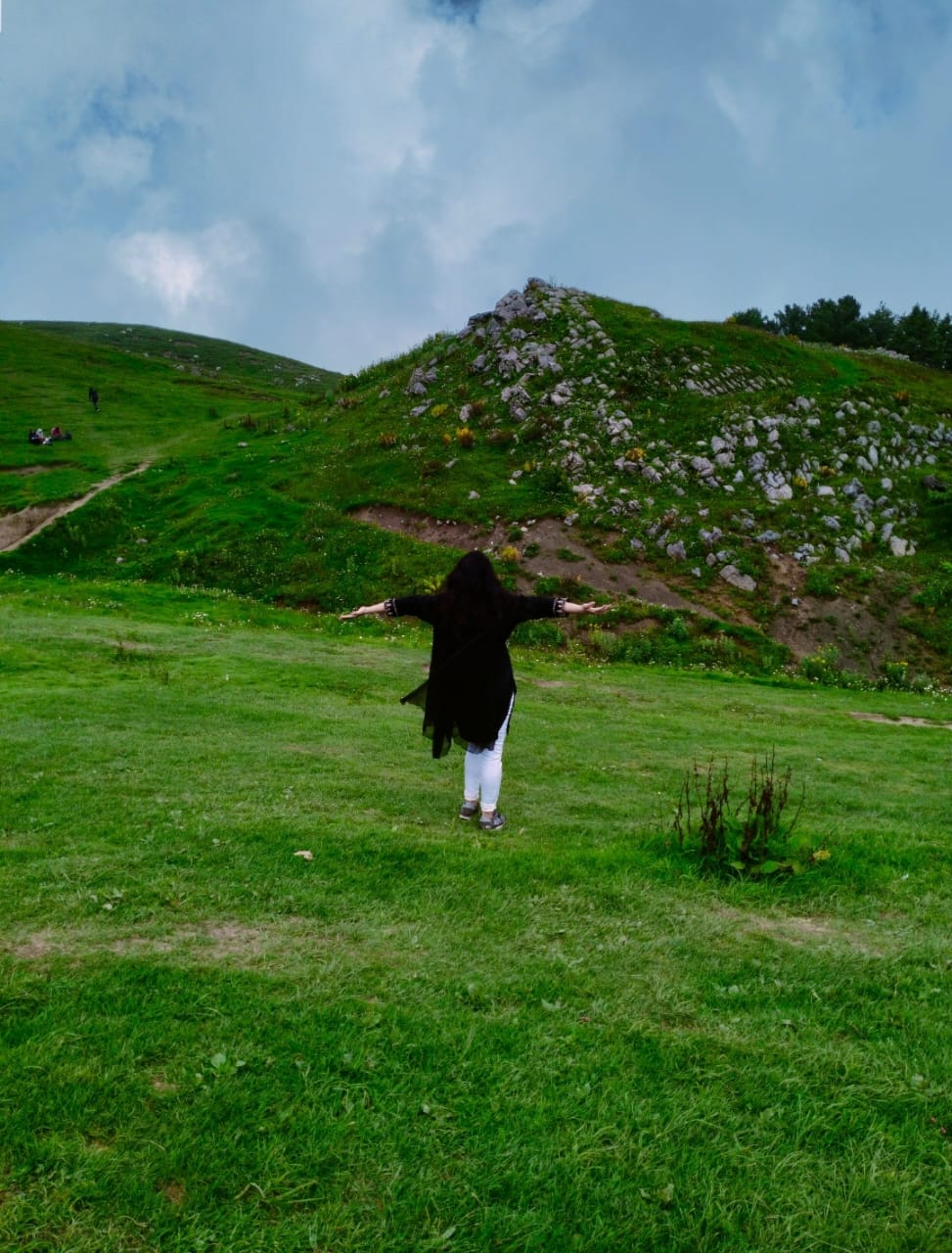 Finally, after a 40-minute hike, we reached the Mushkpuri top. The view was awe-inspiring, resembling a piece of heaven on earth. The floating clouds, refreshing breeze, fragrant wildflowers, and lush green landscape created a fairyland-like picture in my mind.
Spending time in nature has always had a positive impact on my mind. I find sitting alone in front of spellbinding natural sights to be a peaceful and meditative activity, clearing my mind and bringing inner calm. It's my suggestion to anyone caught up in the chaos of daily life to spare some time to appreciate the beauty of the world around us. It can be a wonderful way to recharge and find serenity.
In short, nature is not a luxury, but a vital necessity for human well-being. Its therapeutic effects on our physical and mental health are undeniable. Taking a break from the hectic routine to immerse oneself in nature's beauty can lead to moments of joy and relaxation. Nature's enchanting power serves as a reminder of the simple pleasures that can rejuvenate our spirits and bring peace to our lives.
Hits: 109