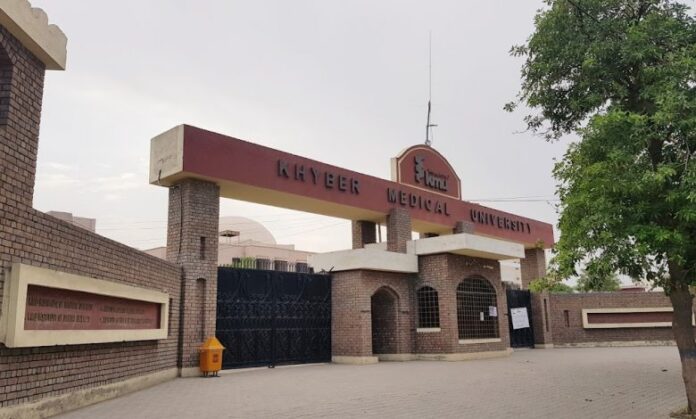 Khyber Medical University (KMU) Peshawar has decided to reverse the recent ten percent increase in various examination fees. This move comes after a special meeting convened by Governor Khyber Pakhtunkhwa Haji Ghulam Ali with the vice-chancellors of public sector universities.
During the meeting, the governor discussed the current financial challenges and difficulties faced by parents and students, leading to the decision to rescind the fee hike.
KMU, during the meeting, promptly decided to withdraw the ten percent increase in examination fees, effective immediately. This decision has been warmly received by parents and students who hope it will alleviate their financial burden. They express their gratitude to the Governor and the Vice-Chancellor of KMU for this timely and people-friendly decision.
Also Read: Murder Accused's House Targeted in Arson Attempt in North Waziristan
It's important to note that the tuition and examination fees for all public sector medical and dental colleges, nursing, and allied health sciences institutes under Khyber Medical University have remained unchanged for several years.
However, due to rising staff compensation, transportation, paper, and printing costs, an increase of ten percent was recently approved by university councils to cover examination expenses. This decision had received the necessary approvals from relevant committees and forums. Still, in consideration of the greater interests of parents and students, the Governor has ordered the withdrawal of this ten percent increase.
Hits: 660