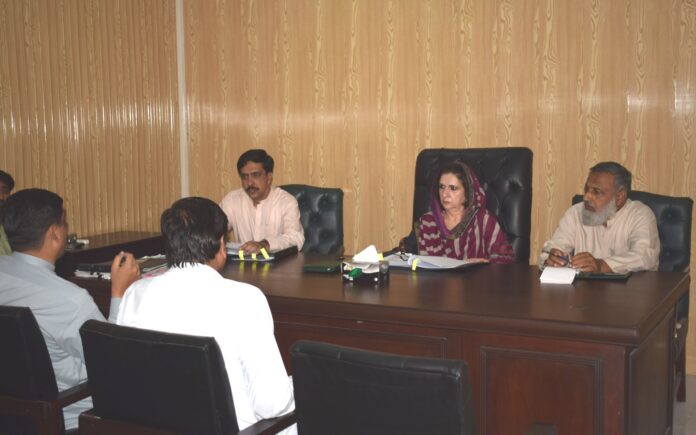 The Khyber Pakhtunkhwa Information Commission (KPIC) has taken action on a complaint, where a citizen requested the tender and Bill of Quantities (BOQ) copy of a sewerage and water supply line in Zone-C Peshawar from the Water and Sanitation Services Peshawar (WSSP).
In response to the systematic failure of the WSSP to comply with the KPIC's directive to initiate the case and report to the commission, the KPIC has recommended the Secretary of Local Government initiate an inquiry against the WSSP.
During the hearing of another complaint, where a citizen requested a copy of the DoK Book from the Khyber Teaching Hospital (KTH) Peshawar, the commission decided to share the received information from the KTH Peshawar with the complainant.
Additionally, in another complaint, where a citizen requested a district-wise list of coal mines in Khyber Pakhtunkhwa from the Environmental Agency (EPA), the commission directed the EPA to provide a proper response in the case, ensuring compliance with the Khyber Pakhtunkhwa Right to Information (RTI) Act 2013 and its implementation.
Chief Information Commissioner Farah Hamid Khan emphasized that the commission is committed to providing information to citizens, thereby ensuring transparency and good governance in the province. Any lapses in this matter will not be tolerated.
Hits: 11