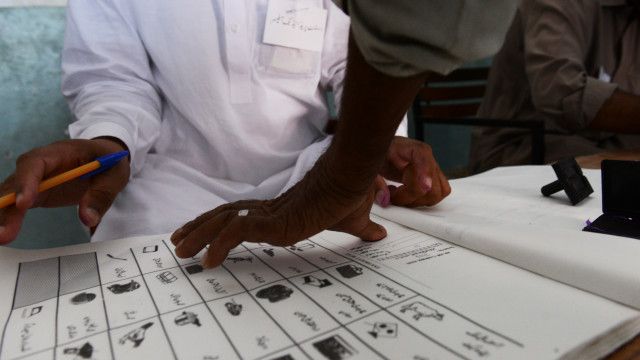 The Election Commission of Pakistan has officially announced that the country's general elections will take place in the last week of January 2024. This declaration follows a high-level meeting of the Election Commission.
In accordance with the announcement made today by the Election Commission of Pakistan, the Commission has endorsed the constituencies' delineation process. The preliminary list of constituencies is scheduled for publication on September 27, 2023.
After considering objections and suggestions regarding the preliminary constituencies, the final list will be unveiled on November 30. Subsequently, a 54-day election program will lead up to the general elections in the last week of January 2024.
Also Read: Poliovirus Detected in Peshawar's Narey Khwar Sewage System Again
It's worth noting that there has been increasing demand from both the caretaker government and the Election Commission for early and transparent general elections in the country.
Regarding this matter, the caretaker government has emphasized that setting the election date falls within the purview of the Election Commission. They have assured their readiness whenever the Election Commission decides on the election date.
In a recent report, the Asian Development Bank suggested that Pakistan's economy might experience improvements during the current financial year due to the upcoming elections. Additionally, Kunwar Dilshad, former Secretary of the Election Commission and Special Assistant to the Chief Minister of Punjab, mentioned that the election is expected to occur between January 15 and 25.
However, it's crucial to note that only the Election Commission has the authority to officially announce the election date, and no external organization can exert pressure in this regard.