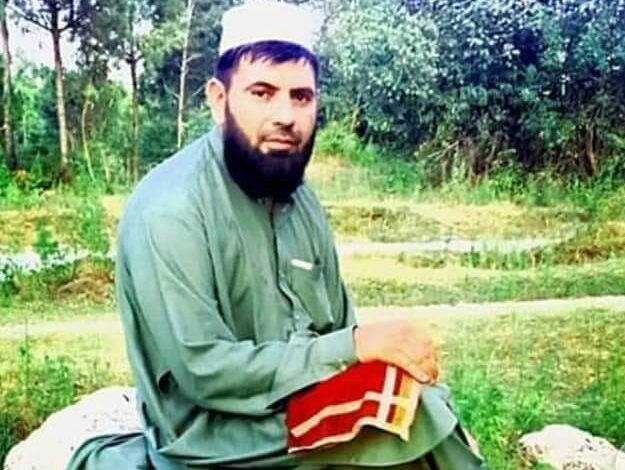 Nafizullah Khan, a cop and resident of Bannu was among the 102 martyrs of the police lines mosque blast.
Nafazullah was father of five daughters and two sons and only bread winner of his family.
His elderly mother and wife and broken over his sudden demise while his children have been deprived of their father's affection. Family members said that the death was irreparable loss for them.
Nafizullah was orphaned in childhood after his father passed away. He was brought up by his uncle who took care of his education and other needs. Nafizullah was employed in Khyber Pakhtunkhwa police in 2007 and he was the breadwinner of his family.
Locals told TNN that entire village descended into gloom after they received news of his death in the suicide blast on Monday. Villagers are visiting the grieved family to console them.
The locals also demanded the authorities to take care of martyred cop's five daughters and two sons and provide them with Martyrs Package.
Zeeshan Akbar was only brother of six sisters
Similalry, Zeeshan Akbar, another cop from Mardan and only brother of six sisters was also among the martyrs. He was critically injured in the blast  and died four days later the Lady Reading Hospital.
On Monday, a suicide bomber had detonated his explosive vest among the worshippers at the police lines mosque during noon prayers. According to hospital figures a total of 102 people were martyred in the attack while over 200 others were injured.
Earlier on Thursday, KP police chief Moazzam Jah Ansari had stated that the police have closed in on the network behind the suicide attack. He said that KP police will avenge the death of each of its martyrs. Besides, he said that the attacker had managed to enter the police lines in the guise of cop and he was on a motorbike.
Hits: 22