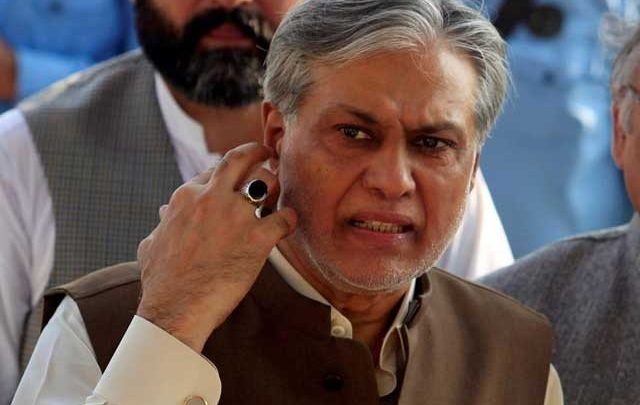 Federal Finance Minister Ishaq Dar announced during a press conference in Islamabad that Saudi Arabia has deposited $2 billion in the State Bank of Pakistan. Minister Dar expressed his gratitude to the Prime Minister of Pakistan, the Army Chief, and the Saudi government for their support.
Minister Dar further stated that Pakistan's economy is experiencing significant improvements, and there will be further advancements in economic matters in the future. He expressed confidence in the stability of Pakistan's economy.
It is worth noting that the issue of external financing has been resolved between the Ministry of Finance and the International Monetary Fund (IMF). The IMF has approved the financing gap plan of $8.2 billion submitted by the Ministry of Finance.
Also Read: World Population Day: Pakistani Women Battle Illiteracy and Limited Workforce Participation
According to sources in the Ministry of Finance, Pakistan is set to receive financing from various sources, including the IMF, World Bank, Asian Development Bank, China, Saudi Arabia, and the United Arab Emirates. China is expected to provide $3.5 billion in financing during the current financial year.
As per the Ministry of Finance's plan, $2 billion in financing was anticipated from Saudi Arabia, along with $1 billion from the UAE, $500 million from the Asian Development Bank, and $500 million from the World Bank.
Pakistan's Prime Minister, Shehbaz Sharif, also expressed gratitude to Saudi Arabia for depositing $2 billion in the State Bank of Pakistan.
Hits: 2