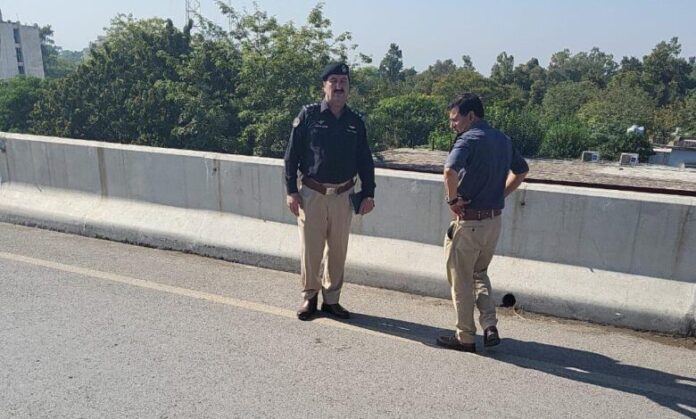 A shocking and tragic incident unfolded in Peshawar as a student of Edward College, Hasan Tariq, fell victim to bandits in broad daylight.
According to local authorities, Hasan Tariq was en route to his home after college when he encountered the robbers, who, in their attempt to steal his mobile phone, resorted to violence by fatally shooting him in the head.
This heart-wrenching event occurred at "Suri Pul" (bridge) in Peshawar, and the student succumbed to a gunshot wound to his head. The authorities promptly transported the student's body to LRH Hospital, while the perpetrators managed to evade capture. The police have since initiated a search operation to locate and apprehend the suspects.
Also Read: TTP Lakki Marwat Commander "Tipu Gul" Fatally Shot in Afghanistan
Upon receiving the alarming news, dedicated law enforcement teams were swiftly assembled, including SP Muhammad Arshad Khan, DSP Cantt Haroon Jadoon Khan, SHO Sharqi Police Station Asif, SHO Gharbi Police Station Abdul Hameed, and investigation officers.
This specialized team is meticulously gathering evidence, including CCTV camera footage from the area, to aid in the identification and tracking of the involved culprits.