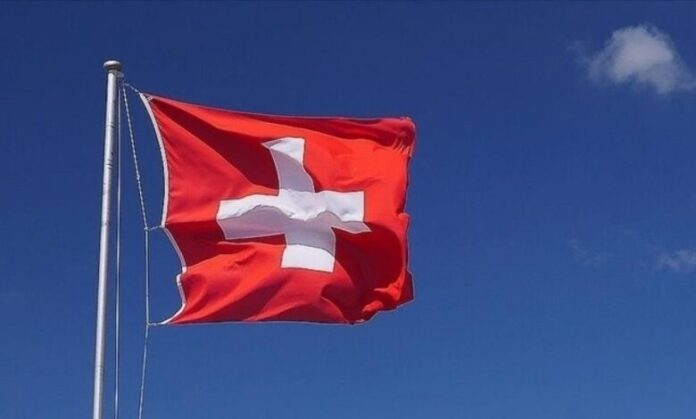 The Swiss government, in collaboration with the Higher Education Commission (HEC), is proud to announce the "Excellence Scholarship" program for Pakistani students, targeting the academic year 2024-25.
The Swiss Confederation's Excellence Scholarships, a prestigious initiative, extend a warm invitation to scholars and researchers hailing from over 180 countries, Pakistan included, to participate in Switzerland's vibrant academic and research landscape.
These scholarships are specifically designed for postgraduate researchers across various academic domains, and eligibility criteria include holding at least a master's degree.
Also Read: Abbottabad Hosts 3-Day Minority Youth Leadership Summit
This program warmly welcomes individuals aspiring to pursue research or higher education at both doctoral and postdoctoral levels within Switzerland's esteemed institutions.
The primary aim of the Swiss Government Excellence Scholarships is to unlock educational opportunities for international researchers embarking on the journey towards obtaining a master's or doctoral degree.
The selection process for scholarship recipients will be overseen by the Federal Commission for Scholarships for Foreign Students (FCS), ensuring a fair and transparent evaluation.
As part of this remarkable opportunity, candidates can opt for either one year of research after completing their master's degree (M.A.), a comprehensive three-year Ph.D. program following their master's, or delve into enriching one-year post-doctorate programs.
Interested individuals are encouraged to act promptly, as the submission deadline for applications through the embassy is set for September 30th. For additional information and detailed guidelines, please visit the official website.
Hits: 78