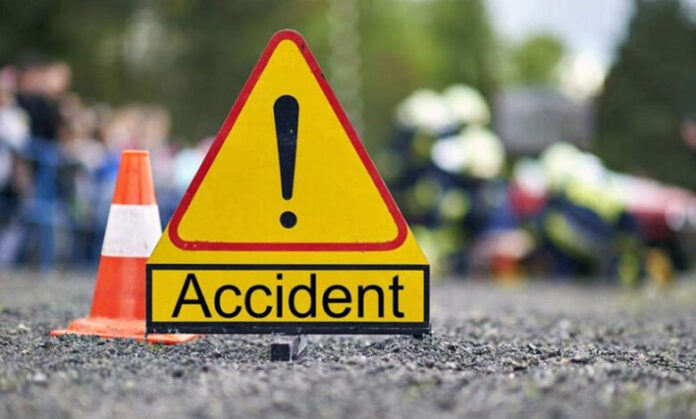 Umar Bacha
A tragic incident occurred in Kohistan where a jeep fell into a ditch, resulting in the loss of five lives, including a young girl, and leaving four others injured.
According to Farmanullah Afridi, a representative from Rescue 1122, the accident transpired in Kolai Palas. While the jeep with registration number JAB191 was being rescued from Palas, it, unfortunately, veered into a deep ditch at Asmani Mor. This unfortunate event claimed the lives of five individuals and left four others injured.
Also Read: Violent Clashes Grip Kurram District, Efforts Intensify for Ceasefire
Farmanullah Afridi further provided details regarding the victims. The deceased include Sher Wali, the driver and son of Kima from Sharakot, Nausher Sher Khan Khel, son of Sarv from Bar Paro, a 35-year-old wife of Sarbuland, a 40-year-old wife of Mulla Khan, and a 2-year-old daughter of Sarbuland.
The injured individuals have been promptly transferred to a nearby hospital for medical attention.
Hits: 6