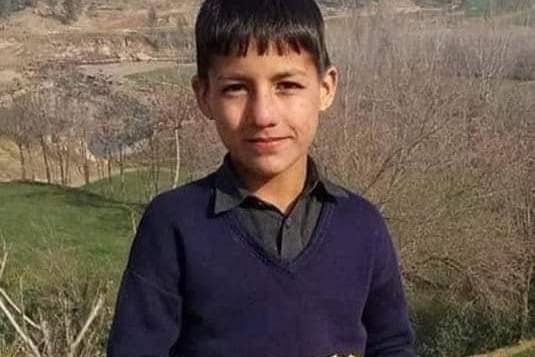 Zahid Jan
Abuzar, a 12-year-old boy from Tehsil Khar, Bajaur district, was the only brother to seven sisters and a seventh-grade student studying in a government school. He tragically lost his life in the bomb blast at the workers' convention of JUI in Bajaur.
Abuzar used to sell chips during school holidays and free time to support his family financially, as his father, Javed, mentioned. Despite having no affiliation with any political party, Abuzar's life was cut short while trying to make ends meet.
The devastating suicide blast on Sunday claimed the lives of eight children and left many others injured. Among the casualties, six children have been identified, while the identities of the remaining two are yet to be established.
Also Read: KP Owes Over 628 Billion Rupees to Federal Government
The Child Protection Department in Bajaur has been actively supporting the families of the injured children at Headquarters Hospital Khar. They are closely monitoring the children's condition and providing necessary encouragement and care.
Efforts are underway to identify the remaining two children in the mortuary so that their bodies can also be handed over to their grieving families. The incident has left the entire community mourning the loss of innocent lives.
Hits: 54