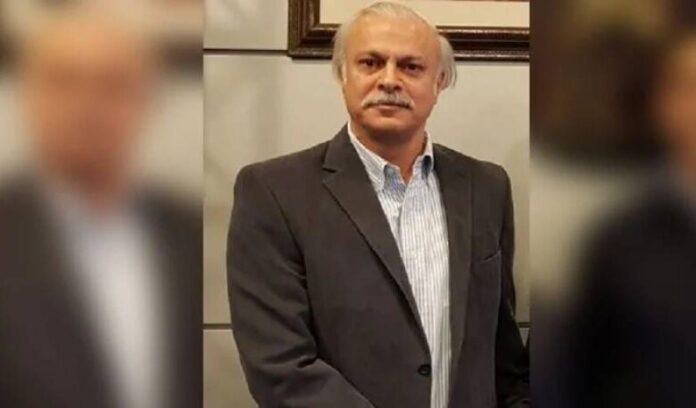 Alamgir Tareen, the brother of Jahangir Tareen-head of the Istehkam e Pakistan Party, has tragically taken his own life.
According to police sources, Alamgir Tareen used a pistol to fatally shoot himself in the head. He was a prominent businessman and served as the owner and managing director of the Pakistan Super League (PSL) team, Multan Sultans.
Police officials reported that Alamgir Tareen was at his residence in Lahore at the time of the incident. Upon receiving the information, the police promptly arrived at his house.
Also Read: Major Martyred in Anti-Terror Operation, Policeman Killed in Abduction
Authorities mentioned that prior to his suicide, Alamgir Tareen left behind a note citing his undisclosed illness as a contributing factor.
Contrary to police reports, close friends of Alamgir Tareen claim to be unaware of any illness affecting him.
Alamgir Tareen, who remained unmarried, was 63 years old and was engaged to be married in December, as per information shared by his friends.
Hits: 26